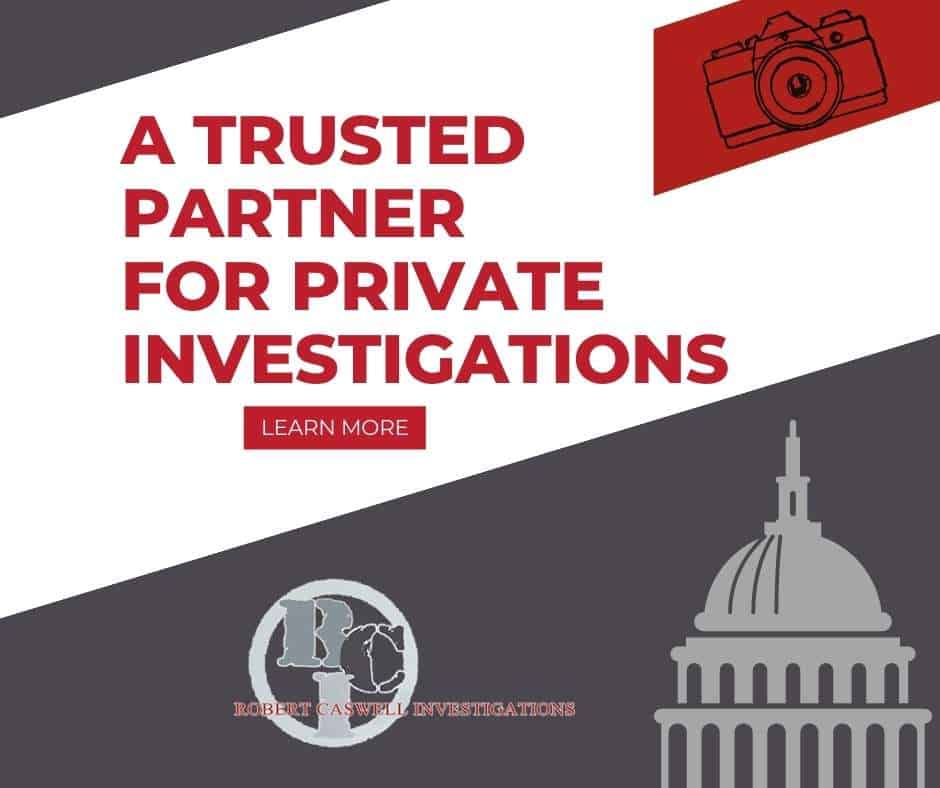 Posted at 11:34h
in
Background Check
,
Employment Investigations
,
For Hire
,
Government
,
Judiciary
,
Liability
,
New Mexico
,
News
,
PI
,
Private Investigations
,
Surveillance
,
Utah
In the intricate working of government initiated private investigations, reliability, experience, and a keen understanding of diverse legal landscapes are imperative. For municipal, county, and state governments across New Mexico and Utah, one firm has been consistently called upon for their professionalism: RCI Private Investigations. Your...