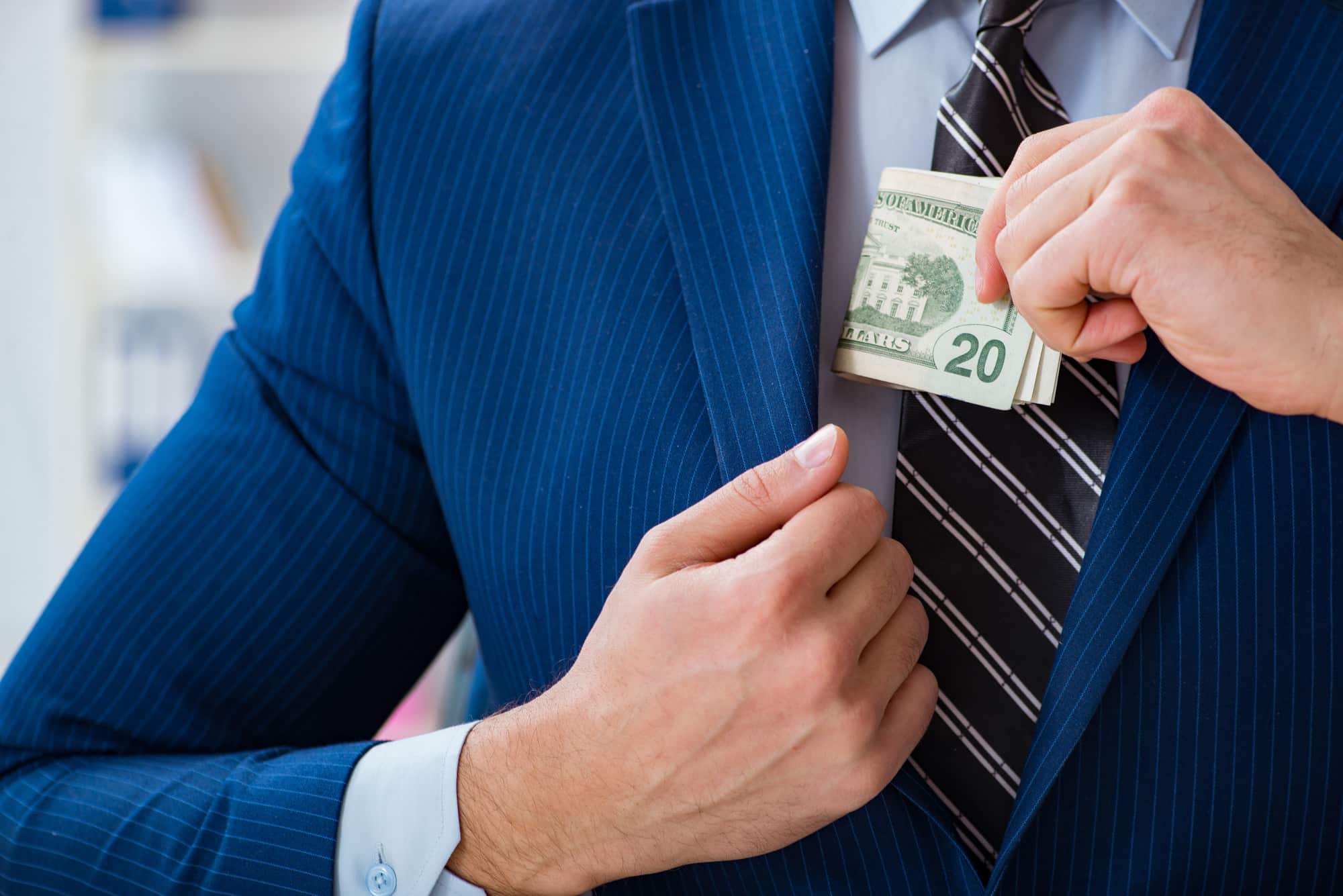 01 Dec

How a Private Investigator Aids in the Investigation of Employee Theft

Running a business isn't easy. There are a million decisions to make each day. It can become an incredible challenge trying to manage a workforce of employees while keeping revenue as high as possible.

One of the biggest challenges facing businesses of all sizes is how to deal with employee theft. After all, nothing is worse than trying to run an efficient company when there are people inside the company that can't be trusted.

This article takes a look at the benefits of hiring a private investigator to help terminate an employee. Keep reading to get the inside scoop on this complicated topic.
Understanding Human Nature
When you run a business, you need to be able to focus on operations. Hiring a private investigator enables you to focus on the most important aspect of your business in order to maximize revenue.
Investigators are experts in human nature. Thus they are able to understand and identify employee behavior that employers would likely overlook.
Suspicious forms of behavior can often be subtle. Such as unusual working hours, poor work performance, defensiveness, or a personal lifestyle that doesn't seem to match their personal salary.
Keep in mind that private investigators look at every detail. This allows them to notice possible theft of property, fraud, and corporate conspiracy.
Loss Prevention
One of the crucial benefits for a business hiring a private detective is to reduce theft and other forms of loss. After all, loss prevention can have a huge impact on the bottom line.
It's also important to understand that much of the time, stolen money and goods won't be recovered. This adds to the value of identifying individuals who might commit crimes against their employers. It will also help stop crimes before they occur.
This is a complicated process that requires the skills of experienced investigative professionals.
How a Private Investigator Can Help
When you suspect an employee of theft of company property, you should first speak with legal counsel.
Once you've made the decision to hire a private investigator, they will perform a variety of tasks in order to uncover the truth. These include forensic accounting, computer forensics, and employee surveillance.
This process will save you time and money, as well as the hassle of having to request police assistance in the matter. Private investigation firms use state-of-the-art technology to implement investigative techniques that will provide objective proof of employee wrongdoing.
Investigators can perform due diligence for mergers and acquisitions. They also gather facts in order to resolve disputes among shareholders. In addition, they can help determine the cause of accidents that have resulted in a loss of property or caused an interruption in business.
A Guide to How Private Investigators Can Reduce Employee Theft
When it comes to running a successful business, every dollar counts. That's why it's so important to reduce or stop incidents of employee theft. Fortunately, a private investigator can help keep your business safe and profitable.
Please feel free to contact us with any questions regarding our investigative services.