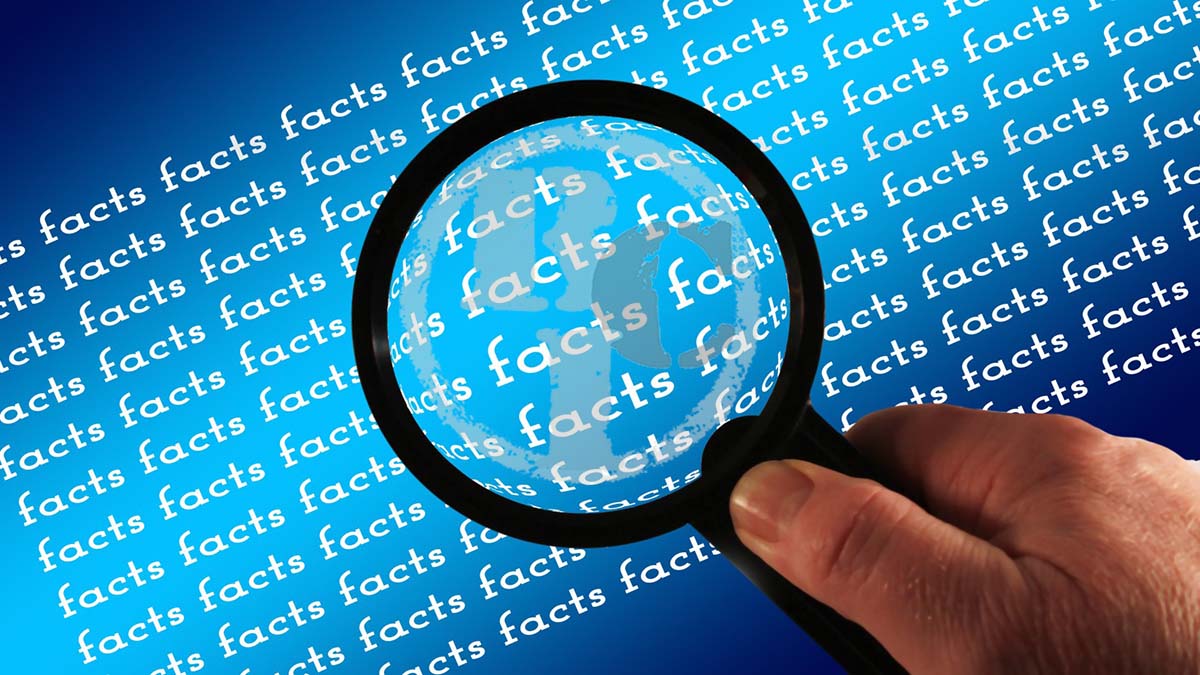 07 Mar

Private Investigators and Business Liabilities: A Closer Look
Business Liabilities
Are you looking for a way to perform a confidential investigation into the work environment at your office? If so, hiring a private investigator can be a great way to get to the root of an issue in the workplace. There are more than 33,000 private investigators in the United States alone. The sheer number of investigators means that you need to understand what one does and how it can help your business now.
Read on to learn how you can learn about business liabilities through the work performed by a private investigator!
Understanding When You Need a PI
Your employees and customer service are two of your most important assets. At your business, both of these need to be working together to deliver a great product or service. One of the threats to your success can be a business liability. This can be brought on because of disagreements or issues in your office. For example, you are made aware of an allegation against one of your employees by another. You should not ignore this and hope it goes away on its own. You should choose to gather facts on your own before speaking with the best private investigators about the issue. Your PI will gather further information needed to open a file and start their investigation.
Attributes of the Best PI
The best private investigators are those who have been in business for a long period and have a reputation for providing great service and results to clients. One of the most important aspects of the relationship between a PI and their client is trust and confidentiality. You must feel comfortable enough with a PI to discuss some of your concerns about specific employees. You'll need assurances that the PI you are speaking with will keep your confidential information private. They must also use that intelligence to formulate an investigatory stance and speak to you openly about how to approach a situation.
Cracking Your Case
A private investigator is hired to help you reach conclusions about some of your most important concerns as a business owner. To accomplish this goal, your PI will need to communicate with you openly and honestly.  You will need regular updates about the status of your investigation. This helps you provide feedback while also staying actively involved with your file. A PI will use their professional experience to give you insight about options you have and how to handle particular situations.
Avoiding Business Liabilities With a PI
In today's fast-paced work world, business liabilities can make or break companies of all sizes. Hire a PI to investigate claims by one employee against another. This sends a strong message that you are taking allegations by an employee as a serious matter. It also helps keep your business on the defensive and vigilant about researching a potential issue. You can get to the bottom of it before it becomes a bigger problem. This will help you avoid negative publicity and a potential lawsuit.
Are you interested in taking the next step to hire a PI for your business situation? At Robert Caswell Investigations, we are your source for comprehensive investigations in the southwest United States. Contact us today to learn more about our services and how we can help you with your next investigation!