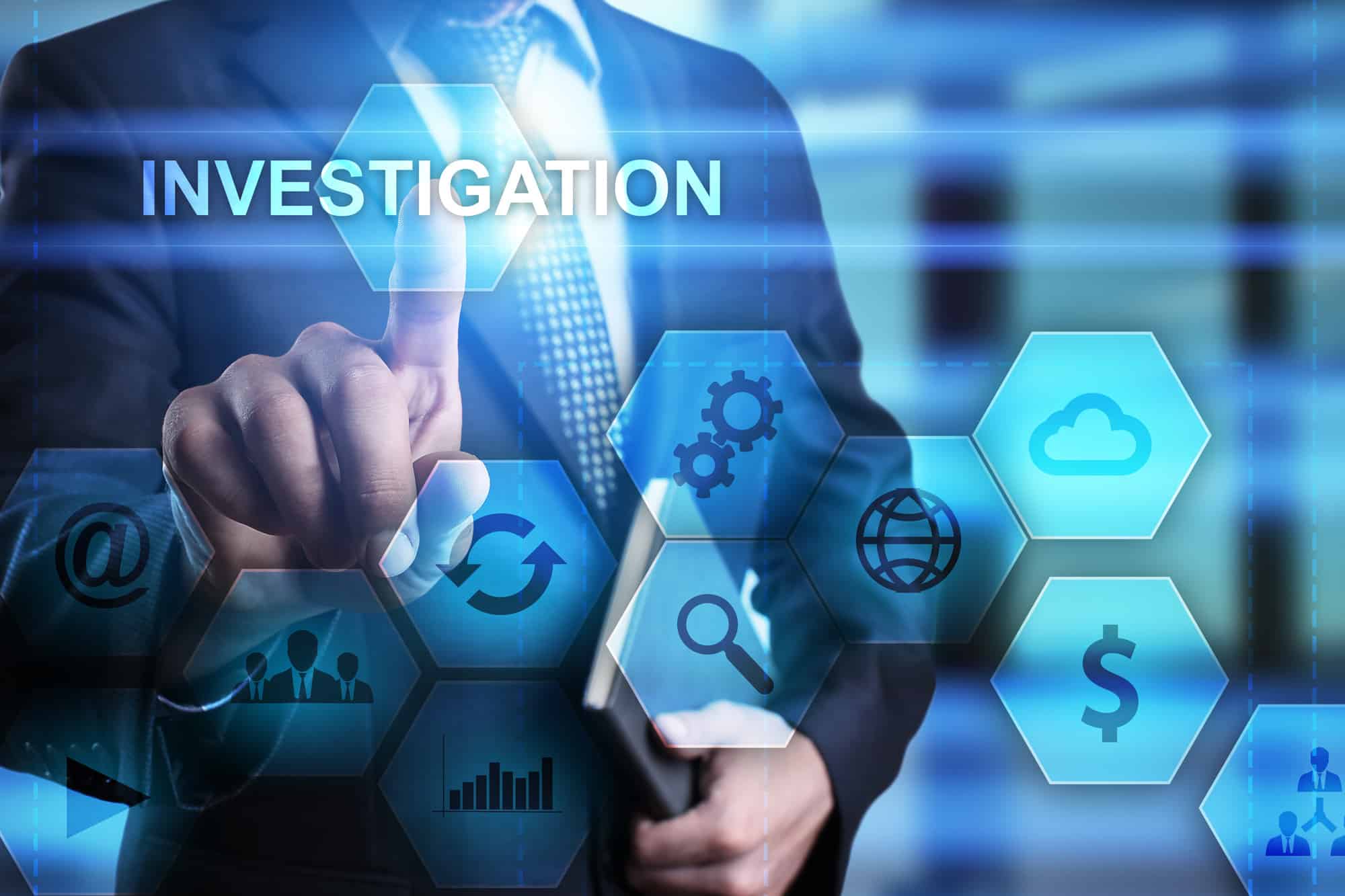 15 Nov

What to Look for When You Want to Hire a Private Investigator
Whether we like it or not, we're going to have to deal with
dishonest behavior
 at one point or another in our lives.
If you feel like someone's not acting in your best interest, hiring a private investigator can be a reliable way to find out. But, there are some things you should keep in mind before you decide to pay anyone.
Not sure where to start? Don't worry, we've got you covered.
Let's take a look at everything you need to know about what to look for when you want to hire a private investigator.
How Experienced Are They?
As with any professional, it's not in your best interest to hire someone who just entered the field if you want the best results. Not only will you want them to have a handful of years in the industry, but you'll also want to look for someone who specializes in your particular need.
For example, conducting employee investigations and litigation can be tricky. You'll need to get solid facts but also respect the law and the employee's rights while gathering them. Experienced professionals know what needs to be done to support your case.
While less experience doesn't always mean that the investigator will make mistakes, you're essentially rolling the dice by hiring them.
Are You Comfortable With Them?
Private investigators are people that you'll need to communicate with frequently while they work for you. But, if you don't feel comfortable talking to them (or they aren't very accessible), you won't get very far.
It would also be an unpleasant experience to have someone you don't fully trust learn a large amount of sensitive information about your life.
Are They Licensed + Insured?
Idahos, Mississippi, Wyoming, South Dakota, and Colorado don't require private investigators to have a license before working. All other states do, however. New Mexico requires PI licensure.
If you don't live in one of the aforementioned states, always check to see if their license is valid by contacting your local municipality. Similarly, ask them for proof of insurance to protect yourself from any potential lawsuits if things go awry during the investigation.
Do They Have an Office?
An established private investigator should have a brick-and-mortar location that you can visit. This is a sign that they're an experienced professional who follows the standards of the industry.
Things to avoid when it comes to hiring an investigator include:
Someone who will only conduct business over the phone
Someone who will only meet with you in public places like malls or restaurants
A person who is defensive or aggressive when questioned about their meeting locations
In general, the more professional that an investigator appears to be, the fewer problems you'll encounter.
Knowing How to Hire a Private Investigator Can Seem Difficult
But it doesn't have to be.
With the above information about how to hire a private investigator in mind, you'll be well on your way to getting the best service possible.
Want to learn more about employment investigation? This article has plenty of useful information.