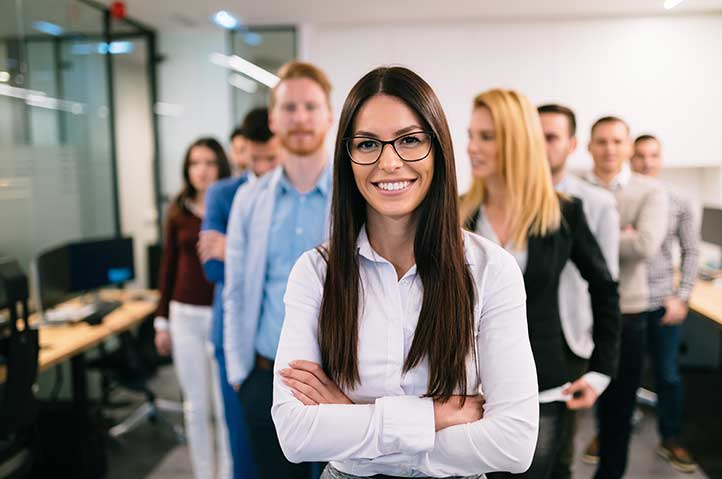 12 Aug

Employment Investigations – Where to Start
When it comes to Employment Investigations
There are a couple of investigations that are common:
Background Check / Pre employment investigations – Your business is sensitive and you need to find employees you can trust. A solid private investigation firm can help you run thorough background investigations and pre-employment screenings. New Mexico laws changed regarding what you are allowed to ask on an employment application. A solid background check may be the best way for you to get real discovery on your hiring candidate.
Employee misconduct investigations – From sexual harassment claims to theft and fraud, when an employee is accused if mis-behavior, you need the facts to make the right legal decisions. Without facts, it can be hard to know how to move forward with an employee you suspect is misbehaving. And legally, you can get in a lot of trouble by not proceeding by the book. You need a professional and experienced team of investigators to help you gather the evidence you need to cover your ps and qs.