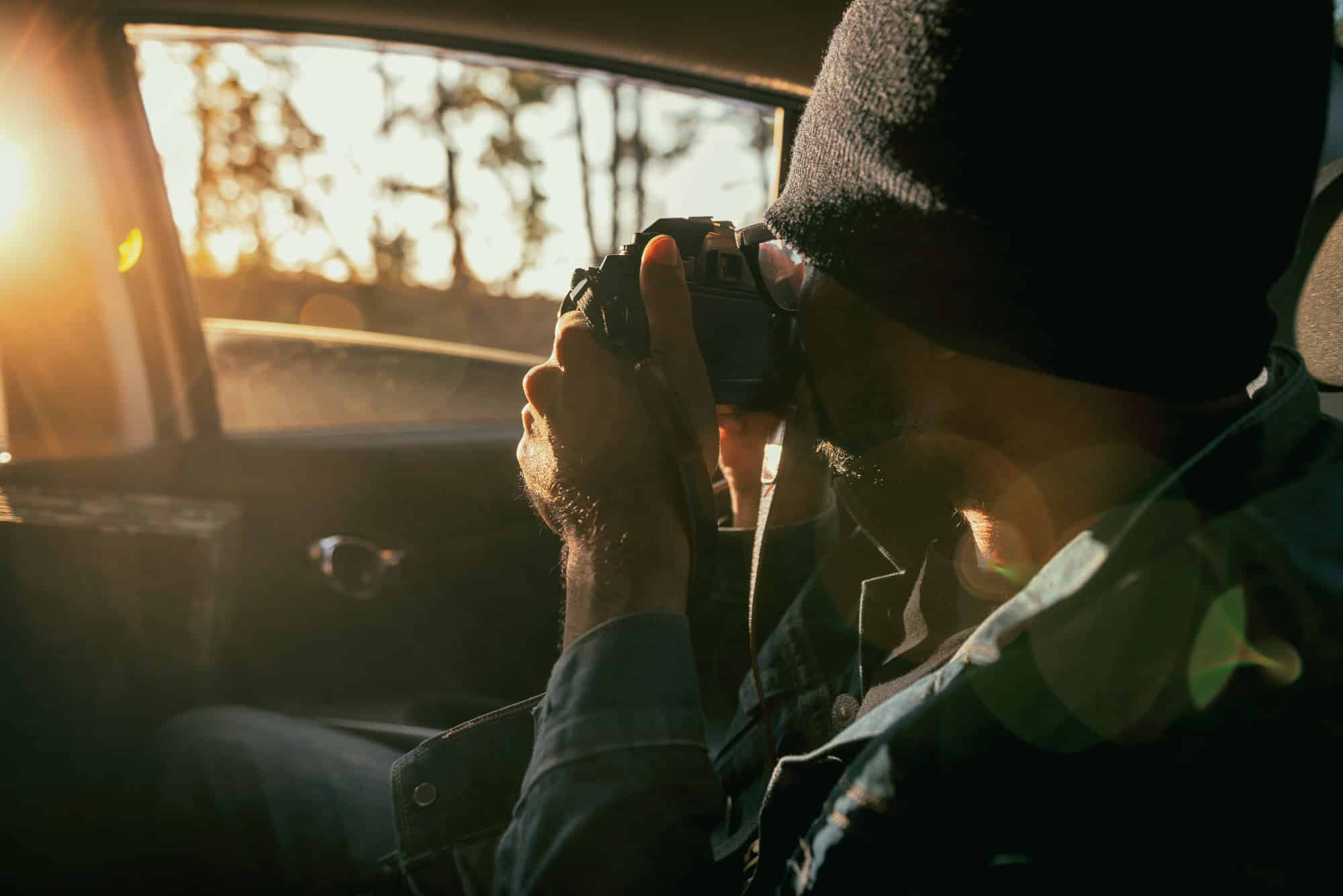 24 Mar

7 Things To Keep In Mind As A Business Owner When You Hire A PI

Private investigators are usually portrayed in the movies as being third-party detectives helping people solve murder mysteries and crimes. While this is a normal function some perform, private investigators (PIs) can also provide solutions for you and your business. If you hire a PI, be sure to keep a few things in mind pertaining to your business affairs.
1. What Do You Want the PI to Do?
Do you want the private investigator to investigate possible theft, good customer service, or provide security? Be clear in the duties you'd like the PI to perform. There may be responsibilities they do not provide. If that's the case, keep searching for the right company.
2. Experience is King
Not only do you want the PI to have experience in the field and industry, but you want them to have experience with what you've assigned. See if the PI has law enforcement or investigations experience. Law enforcement experience may give them an advantage in court when presenting evidence. If you want a security detail, do they know how to plan and execute executive protection?
Do your own mini-background check to make sure they are the person they claim to be.
3. Accessibility
If the private investigator you hire can't be reached by phone, you probably won't hear from them after they are paid. You should meet the PI in person before making a final hiring decision. Be sure to collect a phone contact for them. Even though they will be carrying out the duties, you want to be the one ultimately in charge of the strategy. This may require last-minute changes that need to be relayed.
4. Don't Hire a PI Without Seeing Their Work
How do you know what the finished product will be? Someone could pose as a private investigator without proper credentials or work experience. The best PIs will provide previous reports of cases they've worked or a mock-up of what your case will look like.
5. Reviews and References
Part of your due diligence as a business owner is to ensure you're not hiring someone who is incompetent. Ask for a list of references from former clients. Previous cases on behalf of lawyers or the government are usually reviews that will contain complete honesty.
6. Avoid Subcontracted Work
If you hire a PI to monitor the activities of a manager while you're away on a business trip, you'd probably be upset to know the PI you hired decided to hire someone else. Make sure your private investigator company is the one who starts and finishes the job.
7. Who is the Owner?
A red flag to watch for is if the PI company does not have an owner listed. Check to see for something similar to an About Us page on their website. An executive or owner should be listed. If you don't see a name, then you should stay away from that company.
Keep an Eye on Your Business
Whether you're documenting an employee for stealing or assessing security risks, you can hire a PI to take a look at your business. If you're ready to start an investigation, contact us so you know professionals are handling your case.