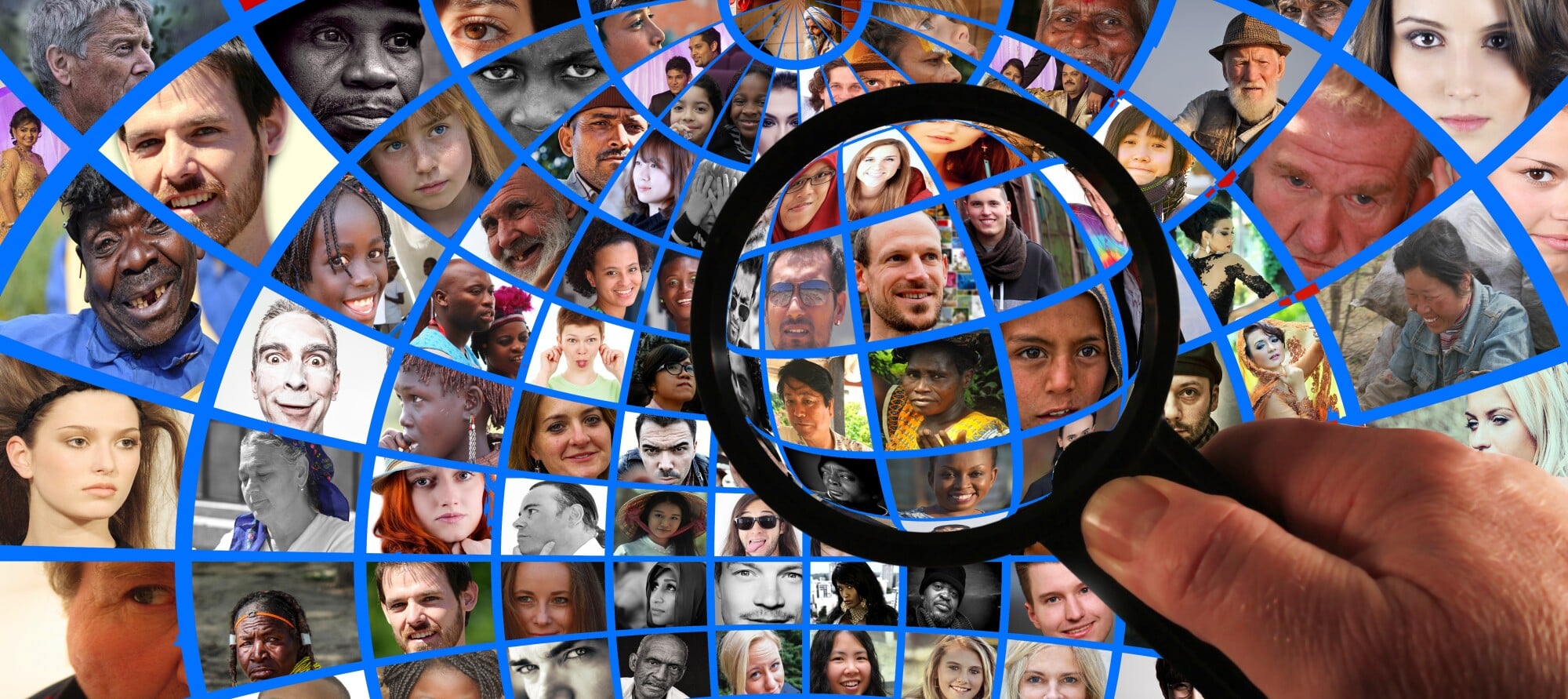 05 Jul

Top 5 Factors to Consider When Hiring Private Investigators in Utah

Child custody battles, lawsuits, and employee issues are just a few of the high-stakes situations that may call for the skills of a private investigator. Often, the ability of an investigator to fulfill his or her task can determine whether a business retains or terminates an employee.

When searching for a licensed private investigator in Utah, there are several factors to consider. Investigators can have a wide range of professional experience, and the industry is even susceptible to imposters.

There are currently around 32,200 private investigators in the U.S., according to the Bureau of Labor Statistics. When hiring private investigators, keep in mind that private investigation experience ranges widely.

Keeping these factors in mind can ensure that your investment delivers the evidence you're looking for.
1. Years of Experience
One of the best ways to avoid mishaps is to work with trained and experienced private investigators. Look for investigators who have past experience in criminal justice. This experience could come from past law enforcement careers or from legal experience.
Hiring private investigators in Utah who have ample years of experience will help you gain evidence about employees.
2. Certification
The majority of states need some type of certification to work as private investigators. The tests vary by state and examine how well potential investigators understand applicable state laws.
Tests often assess an investigator's ability to document evidence, testify in court, and collect public data.
3. Large Firm or Small Firm?
Larger, reputable firms tend to have good relationships with local law enforcement. Established firms also tend to have greater resources available to help clients. Having a large employee pool allows a firm to match the best personal investigator to your case.
A reputable firm typically abides by a strict code of ethics. When searching for a private investigator, ask the firm what their ethical standards are.
4. References
References and reviews are a great way to judge a private investigator by the quality of their past work. A trusted friend referring a firm is one way to know that you are paying for quality services.
If you are unfamiliar with the private investigator, ask to see examples of their past work. Like other types of companies, private investigators and PI firms often have online reviews from past customers.
5. State-of-the-Art Equipment
The tech options for investigators include high-end cameras, recording devices, and GPS trackers. Some old-school detectives may say they do not need expensive gadgets to investigate wayward employees. State-of-the-art equipment is one sign that a private investigator has invested in his or her craft.
When Hiring Private Investigators, Work with the Best
When hiring private investigators in Utah or comparing investigation fees, keep these five factors in mind. Hiring the right PI can mean the difference between wasting time and money or achieving your goals.
Robert Caswell Investigations has been in the PI business for more than 30 years. Our company also conducts private investigations for businesses that wish to investigate employees. To schedule your free consultation, fill out our online form.