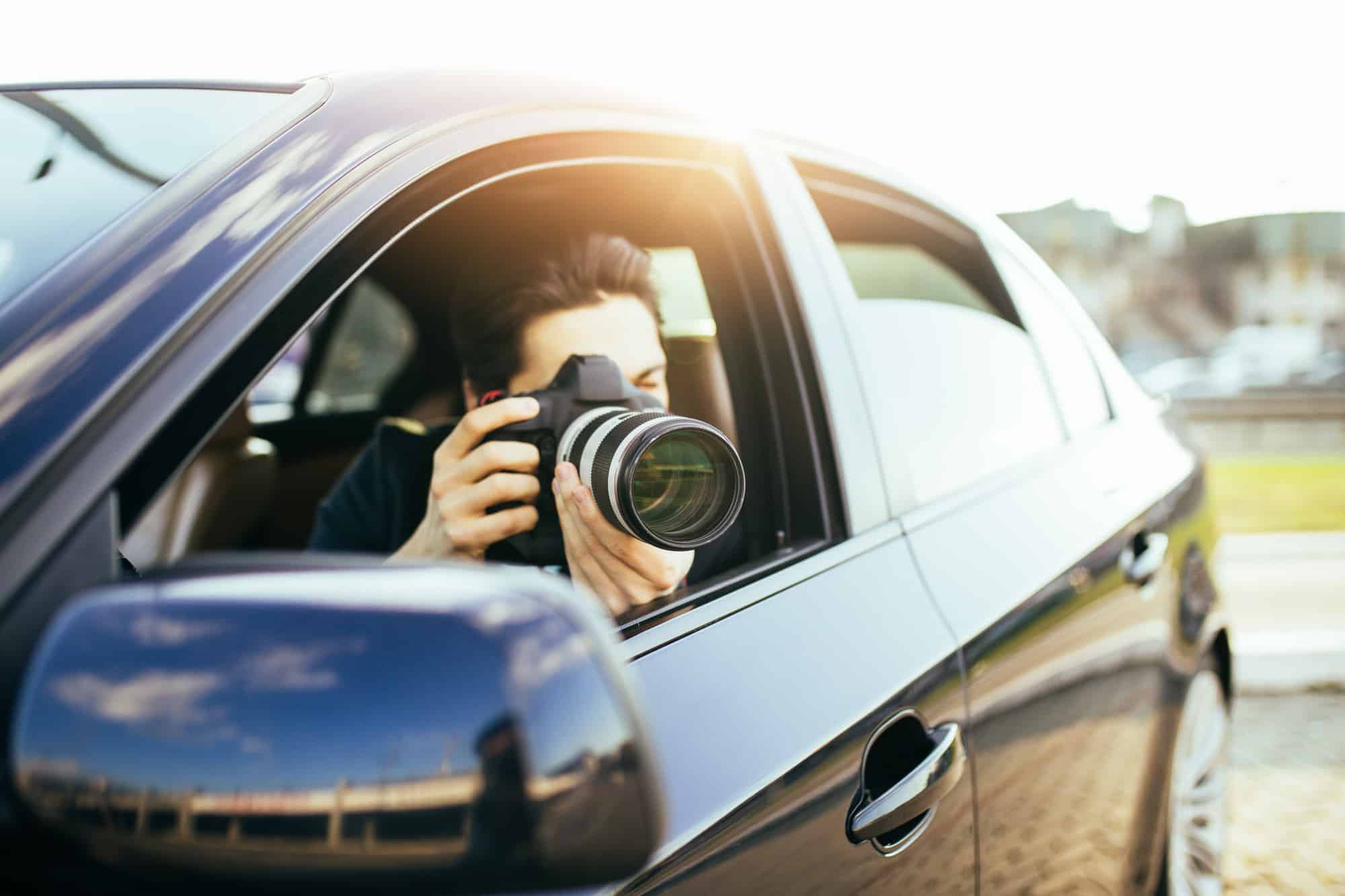 18 Feb

When to Hire a Private Investigator for an Employee Relations Issue

As an employer, you've likely gone out of your way to create a working environment that your employees can enjoy being in. Unfortunately, not all of your employees will return the favor.

You may come across some employees that have no idea how to be team players. If you are struggling with an employee relations issue, you may need the help of a private investigator. Here's a start on what you need to know.
What Is an Employee Relations Issue?
So, what qualifies as an employee relations issue that you need help with? It could be anything from theft among employees to embezzlement, conflict or disagreements over workers compensation. Your employee may also complain about bullying, harassment or intimidation in the workplace.
Any complaints made to you by an employee need to be taken seriously. However, you may have your own suspicions about what is going on but you're unable to prove them.
The longer employee relations issues go on, the worse it can become for your business and reputation. The quicker you can resolve the issues and the more discreetly they're resolved, the better for everyone involved.
Why Hire a Private Investigator?
A private investigator can often get the job done in a timely manner, with little fuss and part of the burden is taken off your shoulders. As an employer, it can sometimes be difficult to collect the information you need to move forward.
A private investigator can work discreetly, without the knowledge of your employees to collect unbiased data that will give you the information to do what you need to do.
For instance, the information collected can be used to terminate an employee if necessary and it will hold up in court, should it come to that.
If employees do become aware that you're working with an investigator, it shows them that you are unwilling to accept any misconduct in the workplace but you're willing to use the proper channels to source unbiased data.
When You Might Need a PI
There are some employee relations issues that can be solved quickly and easily in-house. These are usually issues you've already had experience with and know how to handle. However, there are some issues that may arise that are complicated or unorthodox.
Similarly, there may be times when it is difficult for you to collect vital information on your own. Perhaps you need more surveillance on the premises or perhaps offenses are being committed by employees away from the business premises.
In these circumstances, experienced and expert advice from a private investigator could help you solve the problem a lot faster than you would be able to accomplish on your own.
Solving Your Employee Relations Issue
You don't need to struggle to solve your employee relations issue by yourself. More and more businesses are relying on private investigation to nip issues in the bud before they get out of hand.
It makes sense for you and the future reputation of your business. If you're considering hiring a PI, take a look at what to look for when you want to hire a private investigator for the first time. When you are ready to move forward, contact us to get started!