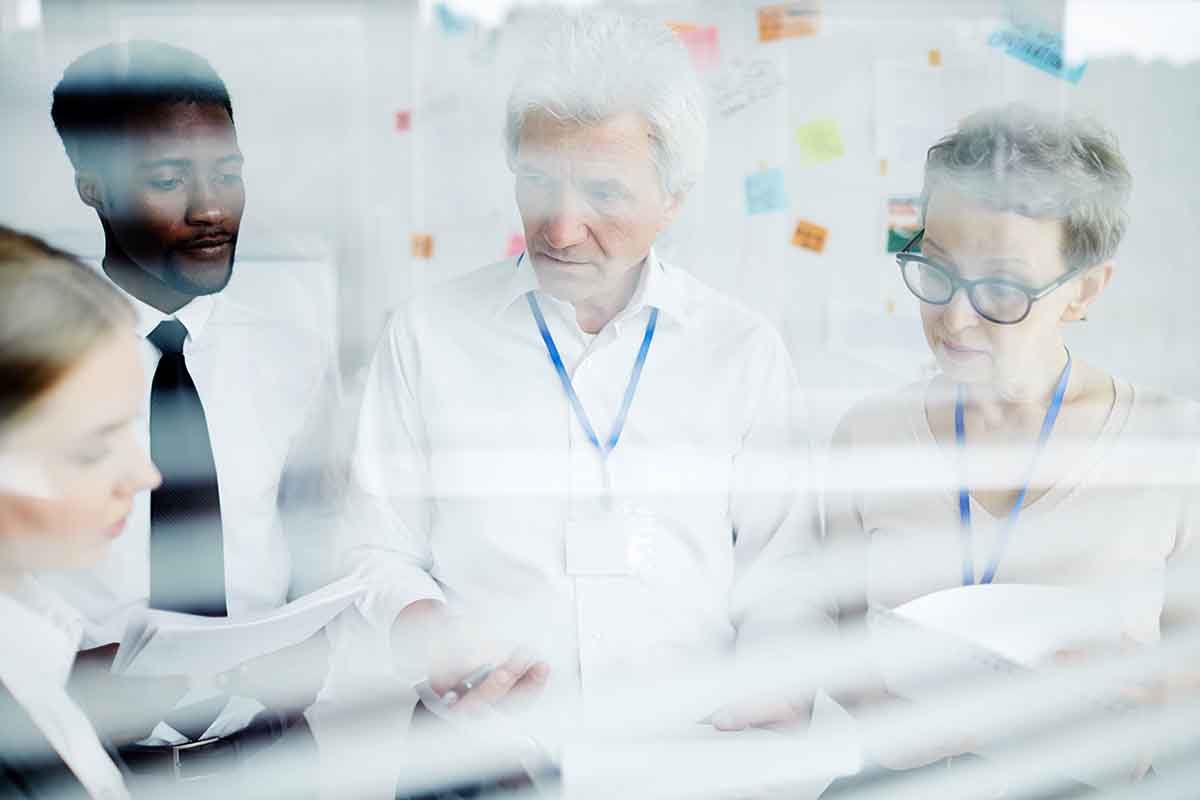 14 Sep

The Benefits of Hiring a Private Investigator for Employee Misconduct Investigations

Did you know that sixty percent of workplace conduct goes unreported? 

It is difficult for business owners to know what is truly going on in their organization if they don't have the right structures in place for monitoring employee activity. Employees who witness their co-workers' transgressions tend to not report these actions to their superiors. This is why you should consider hiring a private investigator if you are worried about employee misconduct.

We've created a guide to explain the benefits of hiring a PI. Keep reading if you want to find out more.
A Private Investigator Can Help You to Hire the Right People
It will be very expensive for your organization if you hire somebody who is not able to perform their job. This is especially true for companies that hire employees for high-level jobs. Therefore, it is essential that you hire the right people.
A private investigator will help you decide who is the best person to hire by performing background checks. They can use their knowledge to inform your company's HR representatives about which candidates are likely to be trustworthy.
Finding Out About Theft at the Workplace
It can be difficult to know what to do if you suspect that one of your employees is stealing from your workplace. Other employees who know about the theft may hesitate to come forward and share vital information with their superiors.  It's also possible that several employees are working together to steal from your workplace.
By choosing to hire PI services to investigate theft at your workplace, you can relax and trust that they will get to the bottom of the problem. Most PI investigators can investigate several people at the same time. This means that they will be able to identify all of the potential thieves. Once they've completed their investigations, it will be up to you to decide the right course of action.
Employment Investigations: Fraudulent Compensation Claims
Employers tend to spend many thousands of dollars when their workers file worker's compensation claims that are not legitimate. Your company will need to interview those who file these claims. But people who work for HR departments don't always have the skills to identify when their co-workers are lying to them.  A private investigator will be able to figure out the truth. They will also be able to help members of your HR department legally protect themselves. This means that you'll have peace of mind in knowing that all of your employee's worker's compensation claims have merit.
The Many Benefits of Hiring a Private Investigator
If you suspect that one or more of your employees has committed a crime, you should think about hiring a private investigator. By choosing to do this, you will save yourself money and will find out about workplace theft.
If you need to hire a private investigator, we are here to help you. Don't hesitate to contact us today once you are ready to get started.