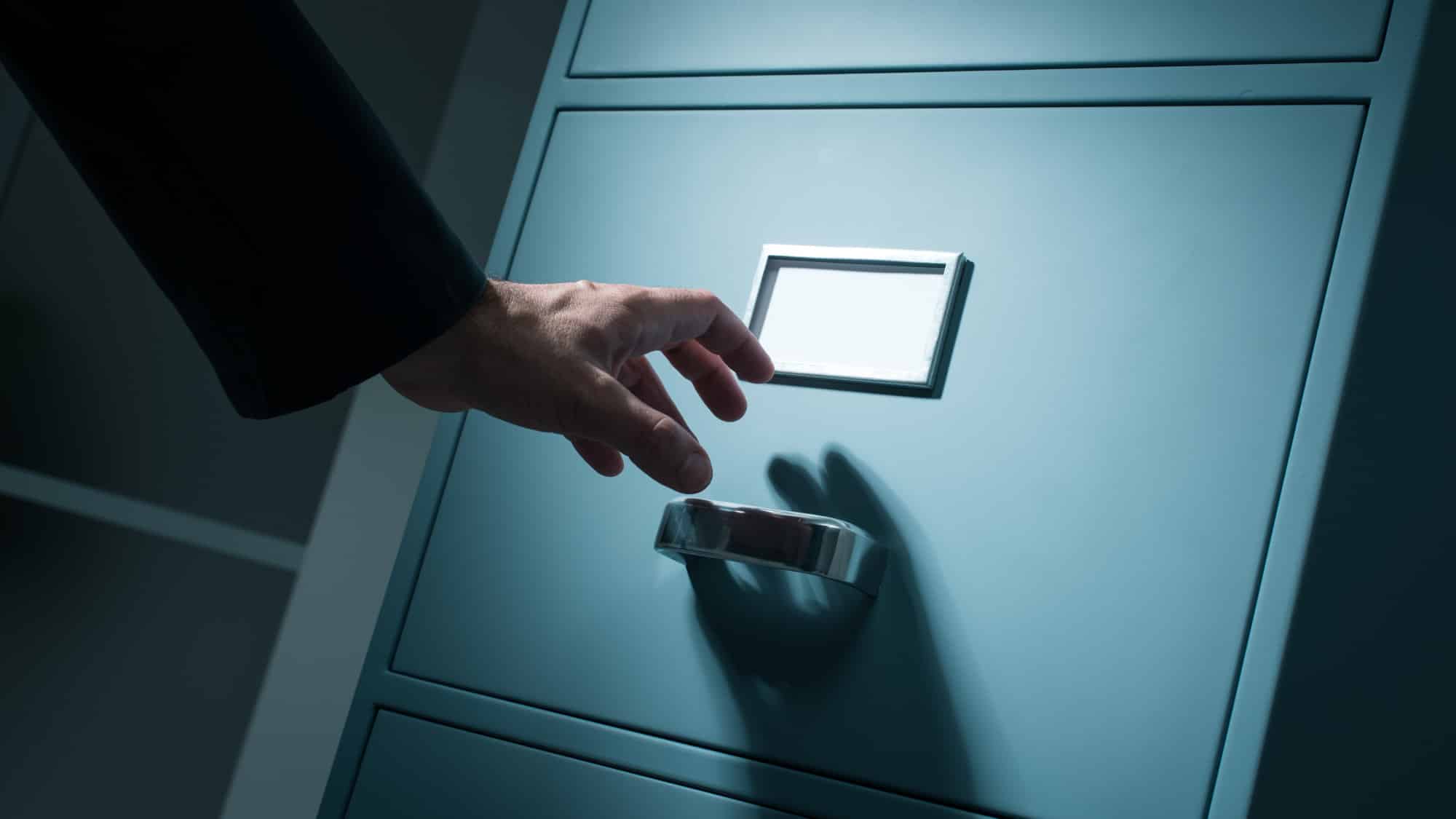 30 Aug

Business Owner Liability Investigations Involving Employees
Liability Investigations
There are currently around 94,000 private detectives and investigators registered in the USA.
If you're having issues with an employee, a private investigator can help to inform you on the best course of action. However, you will need to be aware of your potential legal liability when taking this course of action.
Read on to learn more about business owners' liability when hiring private investigators.
Is It Legal to Have My Employee Investigated?
Private investigators can carry out a range of functions when investigating employee misconduct.
There is no law preventing you from hiring a private investigator, or from directing them to investigate your employees. However, strict rules govern what an investigator can and cannot do once you hire them.
Impersonating Law Enforcement
It is against federal law for anyone to impersonate an officer of the law for any purpose. Private investigators are no different.
This doesn't just mean that private investigators can't actively impersonate police officers. They are also required not to create the impression that they are members of the police.
Therefore, private investigators should not carry badges or wear clothing that would give a reasonable person the impression that they were police officers.
Wiretapping
Listening in on someone's phone conversation is prohibited under federal law.
An exception to this is where at least one party to the conversation gives their consent to the surveillance. One party is sufficient in 38 American states. In the other 12, both parties must consent.
Accessing Financial Information
In cases surrounding financial fraud or misappropriation of funds, it might be helpful to access an employee's financial information.
A private investigator is permitted to look into an employee's financial affairs in a limited capacity. This does not extend to learning specific information about accounts, such as balance details or transaction history.
An exception will be made where a subpoena is granted in respect of an account.
Trespassing
The law on trespassing varies from state to state. However, breaking and entering is always prohibited. An investigator must use caution whenever they enter private property.
How to Conduct an Investigation Properly
Hiring a private investigator is only part of what you will have to do. Employee misconduct must be investigated by you in an official capacity as well.
If the incident concerns an inappropriate act perpetrated by one employee on another, it is unlikely that you will be held liable as an employer. Employers' liability generally only extends to actions done by employees in the course of their work duties. An example of this would be a delivery driver running down a pedestrian.
Business Owners' Liability: Ensuring You Don't Break the Rules
Nothing is stopping you from hiring a private investigator. As long as you're aware of the legal limitations that apply, you can use private investigation services to your advantage.
Business owners' liability can be tricky in cases like this. Even so, as long as you're careful, there should be no issue.
If you're considering hiring a private investigator, contact us today for a free initial consultation.