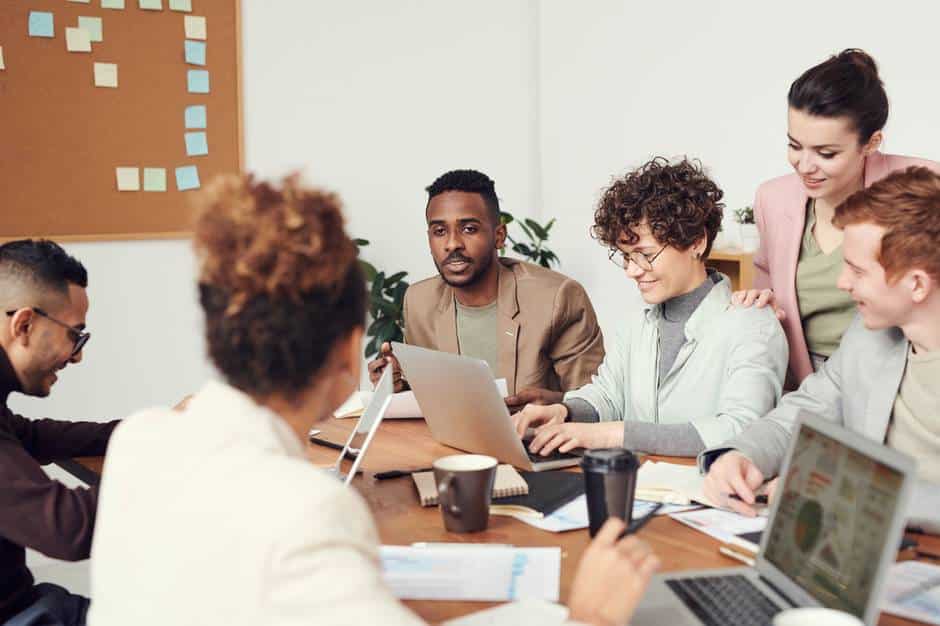 20 Jul

Investigating Employee Misconduct: How to Protect Your Business From Liability

For most entrepreneurs, reaching a point where your business is able to accommodate employees is a milestone to take pride in. Unfortunately, though, this also makes you liable for their actions in the workplace.

In the event that employee misconduct has occurred, you'll need to investigate the situation. But, not everyone knows how to go about it.

Not sure where to start? Don't worry, we've got you covered.

Let's take a look at everything you need to know.
Take Action Immediately
Perhaps the most important aspect of handling an employee how infringed upon your company's policies is to take action as soon as you've been made aware of the situation.
This carries two important factors with it:
You can resolve the issue as quickly as possible
You can't be misconstrued as being willfully negligent
Since failing to perform your role in this situation can come with legal consequences, it's essential you take these matters seriously.
Interview Those Involved
After you learn of the incident, you'll need to find out who was involved and interview them. You'll be looking for information like:
Where the incident occurred
Who witnessed the event
A recount of events from both the accuser and the accused
From here, you'll be able to develop an understanding of the events as they occurred.
Gather Evidence
After conducting the necessary interviews, you'll also need to take into account any other evidence that may be relevant to the incident. This could include things like text messages, emails, security camera footage, etc.
For more severe cases, you may even need to search for weapons, drugs, or stolen property. As a general rule of thumb, if an object or data was somehow involved in the incident, it needs to be collected for the purpose of completing the investigation.
Deliberate
After you've researched the alleged misconduct and gathered a sufficient amount of evidence, you'll need to analyze the situation using all of the information you have.
Unfortunately, it's not uncommon for one or more parties to lie during an investigation.
For example, a male employee who's been accused of sexual harassment may vehemently deny the claims. But, evidence in the form of text messages may say otherwise.
You'll need to study your evidence as thoroughly as possible in order to make an informed decision.
Decide What Action to Take
Finally, you're tasked with deciding how to handle the situation. Does the misconduct justify termination? Is there enough evidence to conclude the event actually took place?
Assuming that action does need to be taken, you should do so as quickly as possible in order to legally protect your company from any backlash.
Regardless of what path you decide to take, it's essential to document the investigation for legal purposes. Then, you can implement necessary changes to your workplace policies, make adjustments to which employees work together, etc.
Handling Employee Misconduct Can Seem Difficult
But it doesn't have to be.
With the above information about how to manage employee misconduct in mind, you'll be well on your way toward making the decisions that are best for you and your business.
Want to learn more about how we can help? Feel free to get in touch with us today to see what we can do.