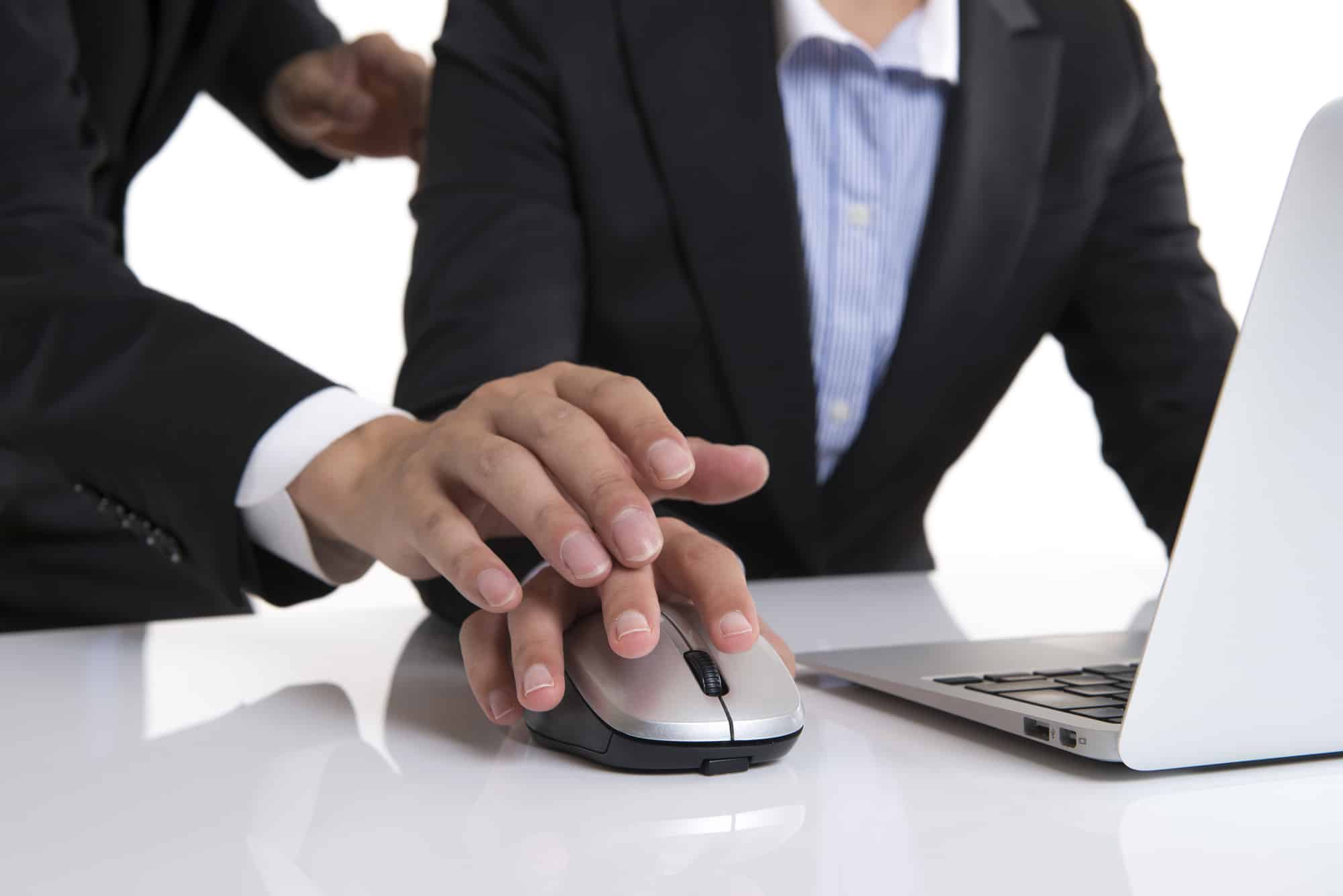 10 Jun

How to Prevent Sexual Harassment in the Workplace

Do you believe the #MeToo movement has eradicated sexual harassment in the workplace? Think again! Even in 2021, about 72% of workplace sexual harassment incidents go unreported. While no one likes to face the unpleasant reality of sexual harassment, it's necessary. You and your organization shouldn't be sweeping incidents under the rug. So, how can you ensure that you're addressing it the right way? Read on to learn how to protect your employees from sexual harassment at work.
Inform
Do you know how to define workplace sexual harassment? Are you aware of what actions could constitute harassment? Most of us would feel self-assured and nod our heads 'yes'. The truth is, though, we likely wouldn't recognize it even if we saw it happen in front of us. We need to reverse this curse by informing every employee about sexual harassment. This starts with a clear workplace policy that you'll create and put in writing. Then, you need to distribute this information to everyone.
Educate
A simple informational document isn't enough. You need to educate your employees. You can achieve this through:
Scheduled and routine training courses
Printing out a clear list of employee rights and the complaint procedure
Asking your employees to fill out anonymous surveys
Explaining the warning signs of sexual harassment
Confirming that sexual harassment impacts victims of all sexes
Remember, education should be an ongoing process. Never feel like your employees have enough knowledge on the subject!
Implement a Reporting Process
How do you expect to prevent sexual harassment if it never gets reported? It will be a challenge for sure! Rather than going at it blind, you need to create a streamlined reporting process. This process needs to feel inviting, safe, and comfortable. It shouldn't feel like an interrogation. It certainly shouldn't make the victim feel re-victimized, either.
It's always a good idea to consult with a lawyer before implementing a process. You also might want to create or utilize a HR department to handle these situations.
Support the Victims by Investigating Claims
As a society, we should believe and support victims. Your business should do the same! While most of us would agree with this notion, it usually doesn't play out that way in real life. Instead, 2 out of 3 victims lose their jobs after reporting a sexual harassment incident.
Your company should have a clear procedure on what to do. A sexual harassment claim should immediately prompt an employee investigation surrounding the perpetrator.
Preventing Sexual Harassment in the Workplace in 2021
Workplace sexual harassment is not as straightforward as one might believe at first. Incidents are often unreported, and when they are, the victims bear the most harm again. This unfair power dynamic has to change. Do your part by using the steps above to create a safe workplace for every employee you hire.
Are you looking to hire a PI to help understand happenings in your workplace? Leave your information on our online form now to request an initial consultation.