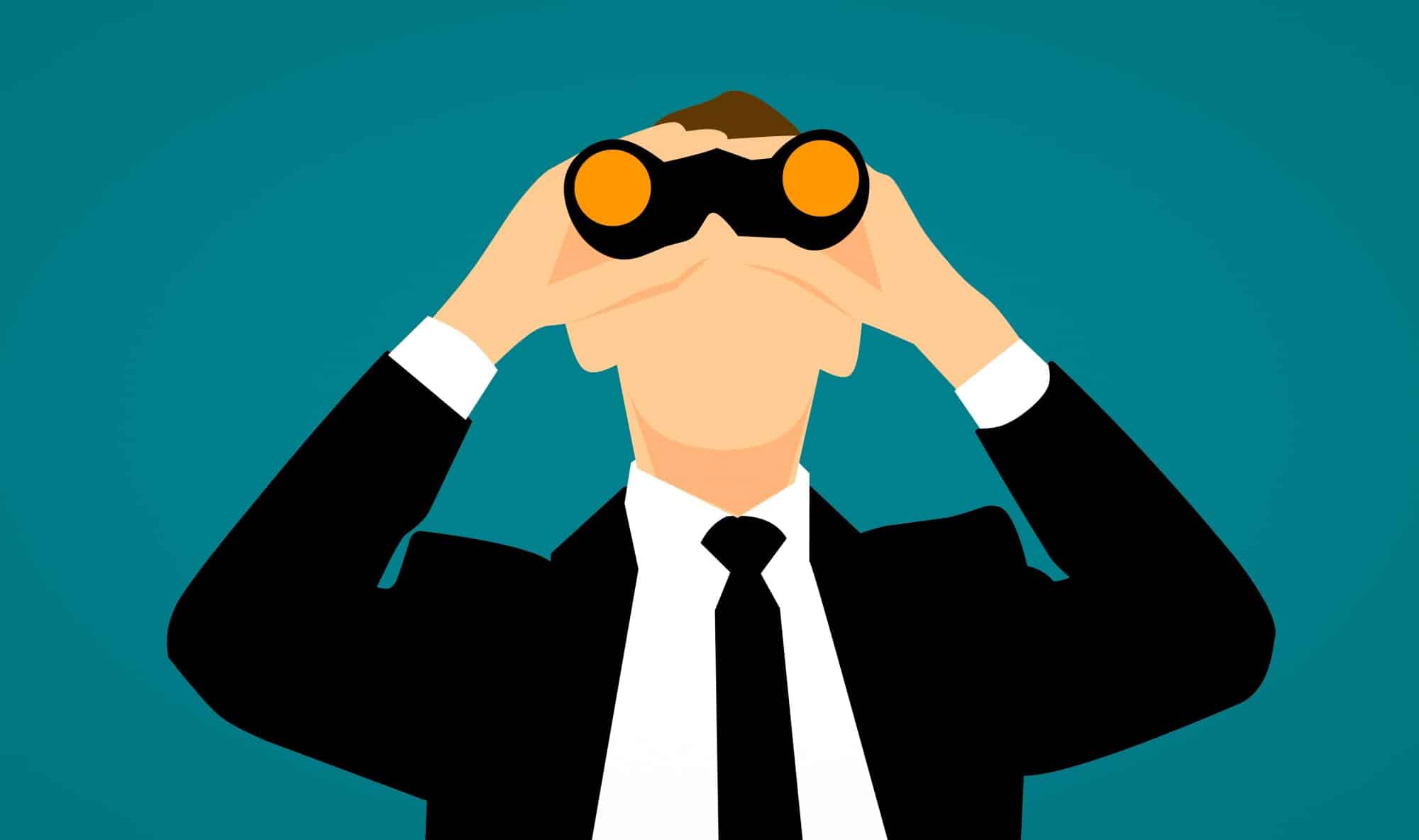 25 May

Utah Private Investigator Surveillance: 5 Reasons for Professional Services
Need an Utah Private Investigator?
When you have an issue with your employees, you have to protect your business. After all, you could be held liable for the actions of your employees. There's no better way to learn the truth about what's going on at your business than hiring private investigator surveillance services. Keep reading to learn more about the top reasons to hire professional surveillance services.
1. Experience
The number one reason to hire a professional for private investigator surveillance services is that they have experience and expertise. They know what to look for and how to obtain information discreetly. This is important as it helps them get to the truth of the matter.
2. Objectivity
One of the most important reasons to hire a professional for surveillance options is that they have an objective perspective. As a business owner, you will always have some bias about your operations and your employees, even if you aren't aware of it. When personal feelings are involved, your judgment can be clouded. Private investigators act as a neutral third party and can present facts without bias. This is especially important if any insurance or law enforcement agencies become involved.
3. Ability to Handle Complex Issues
Conducting investigations related to your business can be challenging and time-consuming. Professional surveillance services and private investigators can handle even the most complex cases. They can manage many moving parts and put together key pieces of information. This allows you to focus on what you do best – running your business.
4. Resources
Professional private investigators have access to special resources to help them do their job. They can use tools and resources to collect data and learn more about your employees. For example, they can conduct background checks on your employees and obtain different types of documentation through their research.
5. Due Diligence
When you hire a private investigator for surveillance services and investigative services you can rest assured that they will do their due diligence to get to the bottom of what is going on.
When you hire a private investigator, they will do thorough research on the case, gather records, conduct interviews, do surveillance, and cover every detail. They are trained to collect as much information as possible and leave no stone unturned. They will also be familiar with local and federal laws and make sure they are always in compliance. The bottom line is, you would hire a professional for any other service and investigational services are no different. A private investigator will be able to uncover more than you would on your own.
Do You Need Private Investigator Surveillance?
We understand the complexity of issues that can arise between employees and how this can be a liability for business owners. That's why it's so important to us that we help you find out the truth. With professional private investigator surveillance services, you can find out what is really going on at your company and protect yourself and your employees. Click here to contact us today and learn more about what we can do for your business to help with Utah private investigations or New Mexico private investigations.