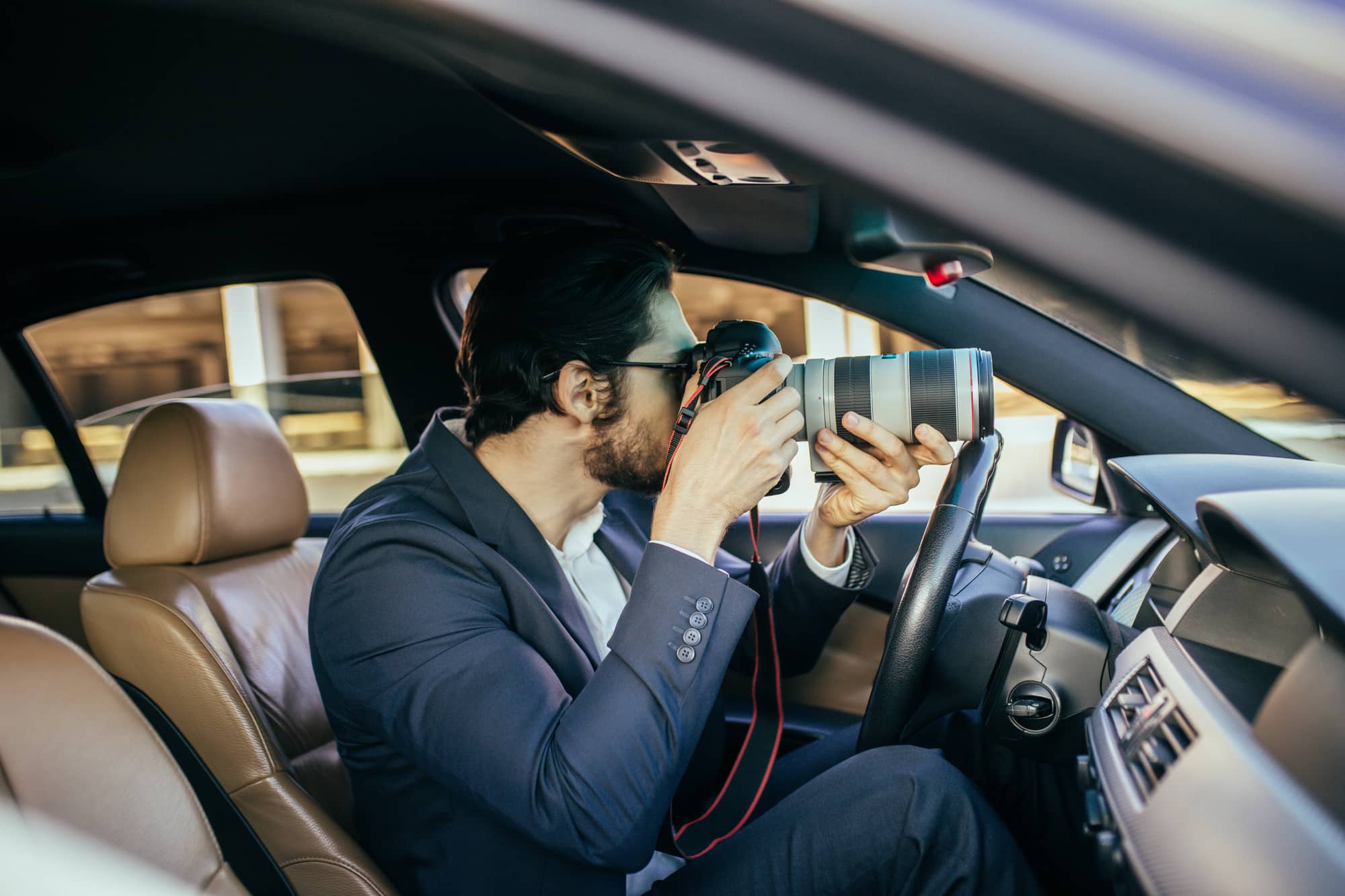 26 Apr

How Can a Private Investigator Help Your Business?
Think you need a Private Investigator?
Each year, businesses around the world lose almost $3 trillion to employee theft. Protecting your business from being the victim of this type of theft is important. Get a private investigator on the case to identify untrustworthy or disloyal employees.
Do you need an employee investigation done? If you don't have the internal resources to complete it, hire a private investigator. Your business investigation deserves the professional scrutiny and expert instincts of a trained investigator.
Employee Misconduct
Employee misconduct can be one of the main reasons used to let an employee go. Backing up a dismissal may require evidence.
Do you need to document employee misconduct? A third-party investigator may provide the documentation you need. Objectivity makes it possible for private investigators to observe employee misconduct.
Social and Work Environment Violations
Violations in the workplace may infringe upon civil rights and social expectations. These can be difficult to identify and solve. Bringing in a professional to investigate claims of sexual harassment or hostile work environments can help gain some objective clarity.
Protect yourself when there are claims filed regarding civil rights violations. These can be long and difficult cases. The more evidence you have on your side going into them, the better your outcome will be.
Fraud in the Workplace
Catching fraud in the workplace is essential for both financial and social health. When one worker is abusing the system, it can make it a difficult environment for all workers. Yet management may have a hard time proving fraudulent behavior. The company may lose money trying to respond.
For a corporate investigation into fraud, hire a professional investigator. They can provide you with excellent resources for following paper and money trails.
A private investigator can help with theft, fraud, or embezzlement. All three issues are serious threats to the financial health of a company.
So too are time and resource abuse. Companies can bleed finances from time theft and inappropriate resource allocation. When employees are clocking in but not working or taking products for personal use, the amounts can add up.
With an investigator who follows the trail, companies see how much this type of abuse costs them. To help improve your bottom line, get an expert in to look over time and resource records.
Finally, fraudulent worker's compensation claims can be a huge threat. Not only do they take a financial toll, but it is also essential to defend against fraudulent claims so as to prevent future abuses.
Find the Best Private Investigator at Robert Caswell Investigations
Don't leave your company vulnerable to inappropriate or fraudulent behavior from employees. Hire a private investigator that can offer the observations and objective information you need to keep your company safe.
When you work with Robert Caswell investigations, you get the full force of our investigative knowledge and experience. Protect yourself with a skilled partner. We will get back to you within 24 hours regarding your case.
For a free initial consultation, fill out this contact form.