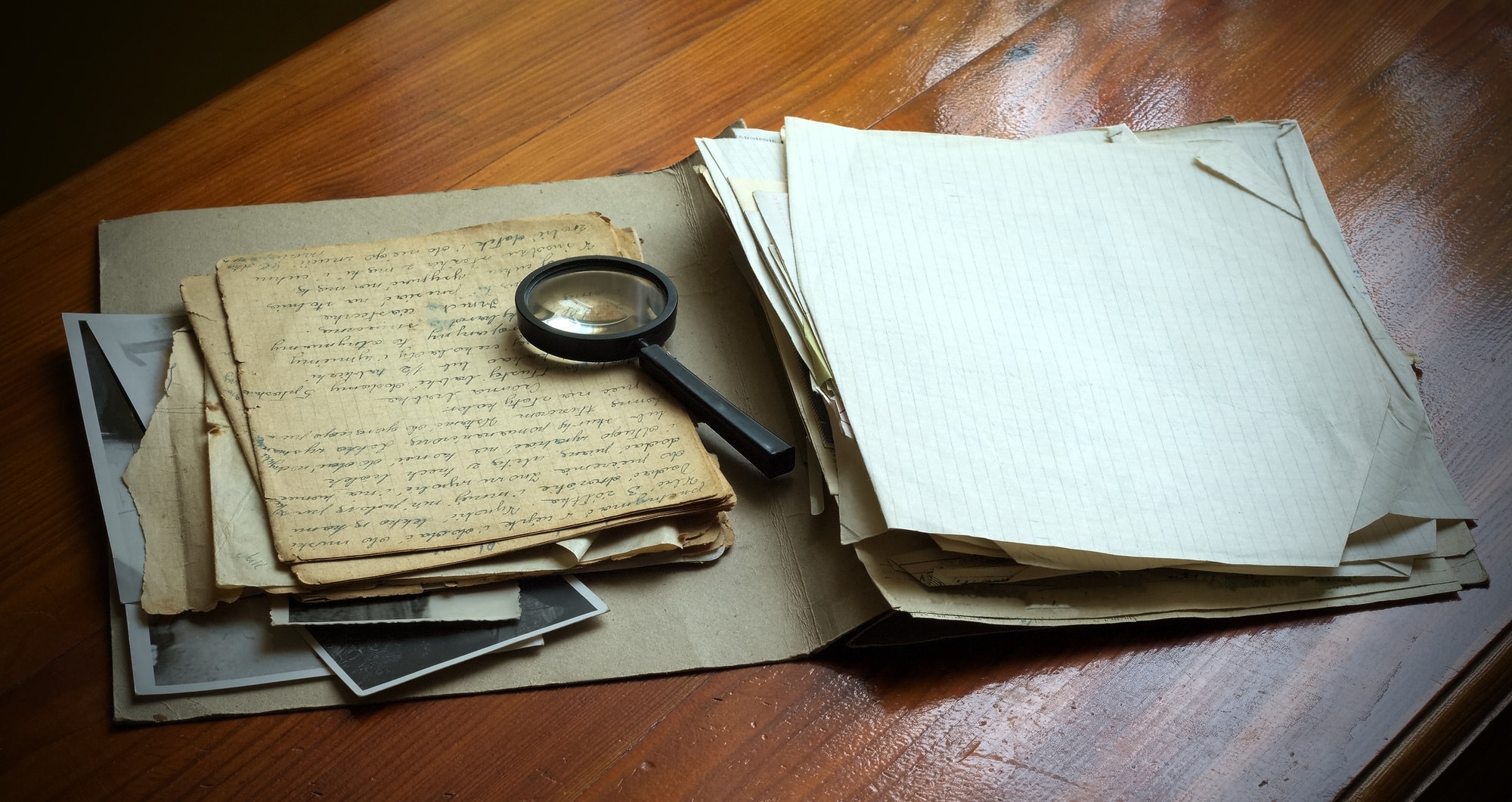 04 Mar

Why You Should Hire a Private Investigator for Liability Investigations

If your business is facing a liability lawsuit from an employee, the costs could be devastating. Liability lawsuits cost small businesses a staggering $182 billion last year, shutting down many businesses for good. When an employee launches a liability case against you, it is important that you know exactly what your options are to fight a case and determine who is really at fault.

One of the best tools for doing this is a private investigator that specializes in liability. Investigating employees with a private investigator might sound like the nuclear option, but it is often the safest course of action, especially if you know that your company is not at fault. With that in might, here is why you should consider hiring a private investigator service for your company.
1. Stay Out of Ugly Disputes
One of the major benefits of using a private investigator for employment investigations is that it allows you to keep a safe distance from any potential ugliness. There is no denying that liability cases involving employees can be messy and legally fraught exercises. With a private investigator, you can leave it all in the hands of a competent and anonymous third party, allowing you to avoid any potential HR nightmares.
2. A Private Investigator Understands Compliance
Liability investigations are very delicate legal processes that cut across a number of workplace compliance regulations. One misstep from you could completely derail a case and ensure that you and your business lose. With a qualified private investigator, you can rest easy knowing that the investigation will be carried out by someone who understands employment law and will keep everything compliant and above-board.
3. Access to Resources You Do Not Have
When you hire a private investigator, you are gaining access to resources that you as a business owner will not have access to. A private investigator has the power to carry out background checks, consult legal databases, and coordinate with authorities. These are all activities that will strengthen your case and help you uncover the truth of the matter. They are also activities that can only be done by a competent private investigator.
4. Efficient Work
A private investigator will be solely responsible for conducting the investigation and will be committing 100% of their time to it. This means that you can keep a safe arms-length distance and not get mired in complicated legal work. You can simply focus on growing your business and doing what you do best. A private investigator will have the experience needed to carry out the investigation efficiently and in a timely manner, with no input from you.
5. Building a Solid Legal Defense
Finally, it bears repeating that a private investigator is essential if you are planning on launching a legal defense against a liability claim from an employee. An investigator will be able to collect evidence and mount a compelling case to demonstrate in court that you are not liable if it comes to that. If you do not think that you can achieve this on your own, then hire a private investigator to do it for you.
Hire a Trusted Workplace Private Investigator Today
Employment investigations are an unpleasant business no matter which way you cut it. To minimize the unpleasantness and resolve your case in an efficient and professional manner, hire an experienced private investigator. To find out more about our employment investigation services, do not hesitate to get in touch today.