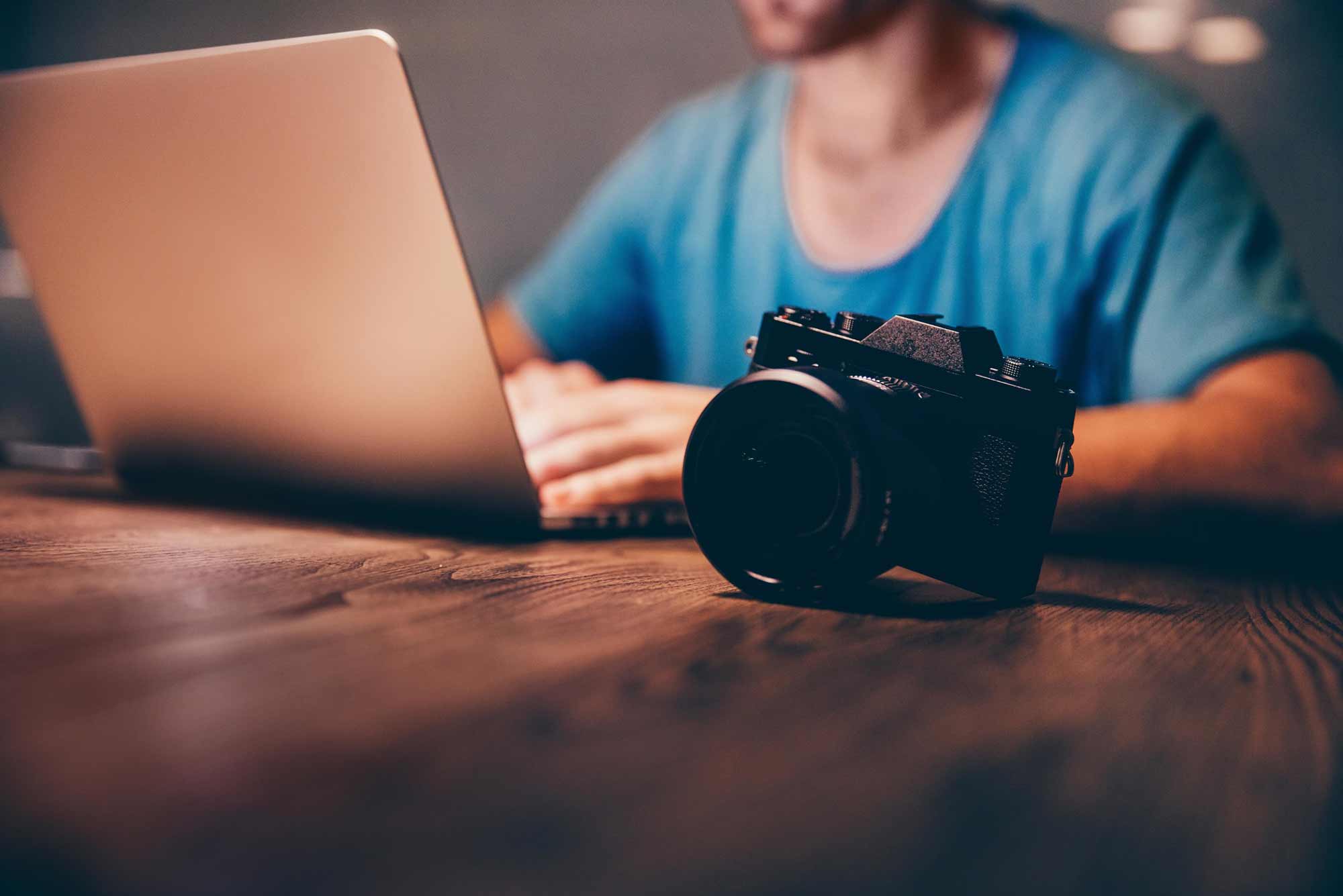 05 Oct

5 Signs It's Time for Your Business To Hire a Private Investigator

When considering the life of a private investigator, the immediate stereotype is one of deerstalker hats and 221b Baker Street. Not to mention solving crimes about gigantic hounds roaming the English moors. "Elementary."

However, the actual retaining of a private investigator covers a wide range of investigations. This can also include different business scenarios. In this article, we will explain the 5 signs it's time for you to hire a private investigator for your company and the reasons for it.
1. Investigate Disputes Between Employees
Internal disputes between employees in the workplace can manifest in various ways. This can relate to anything from civil rights violations to sexual harassment or theft, fraud, and embezzlement.
A hostile working environment can impact your business greatly. This can be financial but may also undermine your entire work environment and culture.
A private investigator can conduct an extensive investigation of any claims. They can interview the parties involved, and provide a report based on their findings. If necessary, they can also testify in court to show any conclusions they have come to.
2. Install and Monitor Surveillance
If you're concerned about employee misconduct, private investigators can install physical surveillance systems. Or even a GPS if required.
This can be used as evidence in conjunction with any other investigation methods as proof to confirm or dismiss any potential claims.
3. Investigate Liability Claims
If you are a private company or government agency that has recently been subjected to a liability claim, it might be time to hire a private investigator.
A private investigator can review all of the available evidence and make a third party assessment of the claim that has been brought forward. They can ascertain the strengths and weaknesses of the case and even identify and interview key witnesses.
4. Background Checks
If you are in the process of hiring a new employee to your firm or company, you must be aware of any potential problems that could arise as a result of hiring them.
Workplace related crime costs American businesses 50 billion dollars a year, this is especially alarming for smaller businesses with 70% of all checking fraud coming from companies with 100 employees or less.
Background checks ensure that you are hiring an employee that is who they say they are. It might save you a lot of money and heartache in the future.
5. Bug and Listening Device Detection
If your company deals in sensitive information or you know that your competitors are particularly unethical, you might want to ensure your conversations aren't recorded.
A private investigator service can sweep your workplace and even check your phone lines and communication methods to ensure you aren't listened to by external parties.
This allows you to have peace-of-mind in your workplace or communicating with colleagues without fear of your ideas being used or stolen.
Hiring a Private Investigator: What Next?
We hope this article on the 5 signs you need to hire a private investigator has helped you consider your work environment and any concerns you have.
Hiring a private investigator for your company can give you any assurances or evidence you might need in various legal or business scenarios.
If you want any further information about our available services, contact us directly!