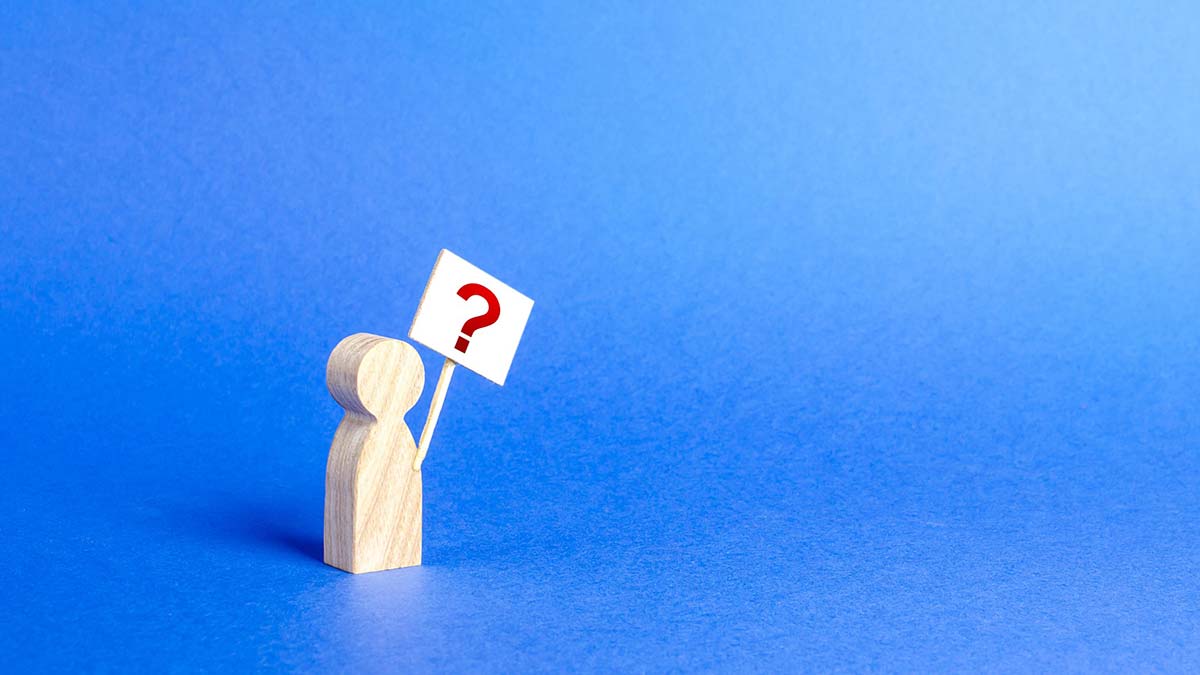 15 Jun

Different Types of Background Check to Help You Run Your Business

Are you trying to ensure that you can trust the people you hire? Running a background check on your employees can help you make sure someone is who they say they are. It can also help you address or avoid any possible issues.

To find out more about some of the most common types of background checks and how they can help, keep reading this guide.
Employment Background Checks
Many business owners run background checks on potential employees to protect themselves from liabilities. This can also help employers avoid potential workplace threats.
A background check usually happens before hiring a new employee, but it can be done any time the employer deems it necessary. Some employers choose to run annual background checks as well as a drug test. This allows an employer to maintain a secure, safe, and healthy workplace.
How to Run an Employee Background Check
In order to run a pre-employment background check, you will need the candidate's consent. You must get any candidates written consent that you may use the information you find to determine whether or not they get the position.
You will also need the candidate's full name, date of birth, Social Security Number (SSN), and current or past address. An employee background check will typically include information and records from the past seven years, but some states allow up to ten.
This check will allow you to learn more information about your employee or candidate. Details such as their past work and education experience will be included. It will also give you access to information on their credit history, driving and criminal record, drug screening, social media use, and medical history.
If an employer does not hire a candidate based on information found in the background check, they must send the candidate a notice with a copy of the report.
The candidate then has the chance to review the report for errors. They can also explain or defend negative information.
Criminal Background Checks
This check is used by organizations that need to know more about major criminal activity. These crimes usually include violent acts or sex crimes, fraud, or any other federal convictions. This check can be used before making an employment decision.
Employers typically run criminal background checks on potential employees to figure out if the candidate would pose a threat to customers or create an unsafe work environment. Some industries may have regulations against hiring certain felons if the conviction is related to the job they are applying for.
Types of Background Checks Explained
Now that you know a few types of background checks employers most commonly use, you can figure out which options are best for your company. Running background checks on employees is a responsible way to ensure that you and your staff are safe. Make sure your workplace is a secure setting to show your employees that you value their safety.
Are you looking for PI services, such as an internal employment investigation? Contact us today for a free initial consultation so that we can help you get started.