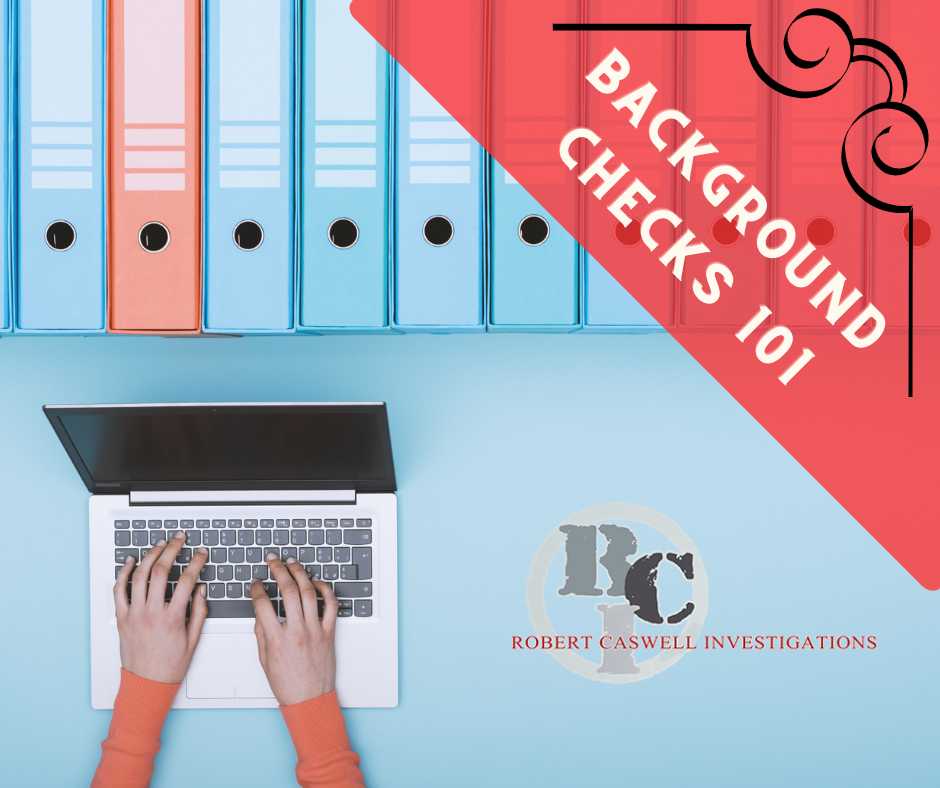 08 May

Ensuring a Safe and Secure Workplace
A Guide to Employee Background Checks
Ensuring that you hire employees you can trust is crucial for any business. One valuable tool in achieving this trust is through running a background check on potential employees. Not only can it help you confirm the identity of your candidate, but it can also help you avoid or address any potential risks in the workplace.
To help guide you in understanding the different types of background checks and how they can be beneficial, we've put together this guide.
Employment Background Checks Running a background check on a potential employee is a standard practice for most business owners. It helps protect them from potential liabilities while ensuring that they create a safe and secure work environment. While most employers conduct a background check before hiring a new candidate, some do so periodically to ensure that their employees maintain a secure and healthy workplace.
Conducting an Employee Background Check When running a pre-employment background check, you must get the candidate's consent in writing. You also need to have their full name, date of birth, Social Security Number (SSN), and their past and present addresses. The check will typically cover information and records from the past seven years, but some states allow up to ten.
The background check includes information on the candidate's work and education experience, credit history, driving records, criminal records, drug screenings, social media use, and medical history.
If an employer decides not to hire the candidate based on information from the background check, they must inform the candidate with a copy of the report. The candidate then has the opportunity to dispute any mistaken information.
Criminal Background Checks Organizations that need to be aware of major criminal activity typically perform criminal background checks. The crimes may include violent acts or sex crimes, fraud, or federal convictions. Employers typically run criminal background checks to determine if the candidate would be a potential threat to customers or employees. Some industries may have regulations that prevent them from hiring felons related to the job they are applying for.
Types of Background Checks Explained Now that you know the types of background checks that employers commonly use, you can determine which option is best for your company. Employee background checks are a responsible way to ensure that your company and staff remain safe. By providing a secure workplace, you show employees that you care about their safety.
Running a background check is an essential step in an employer's due diligence process to maintain a safe and secure work environment.