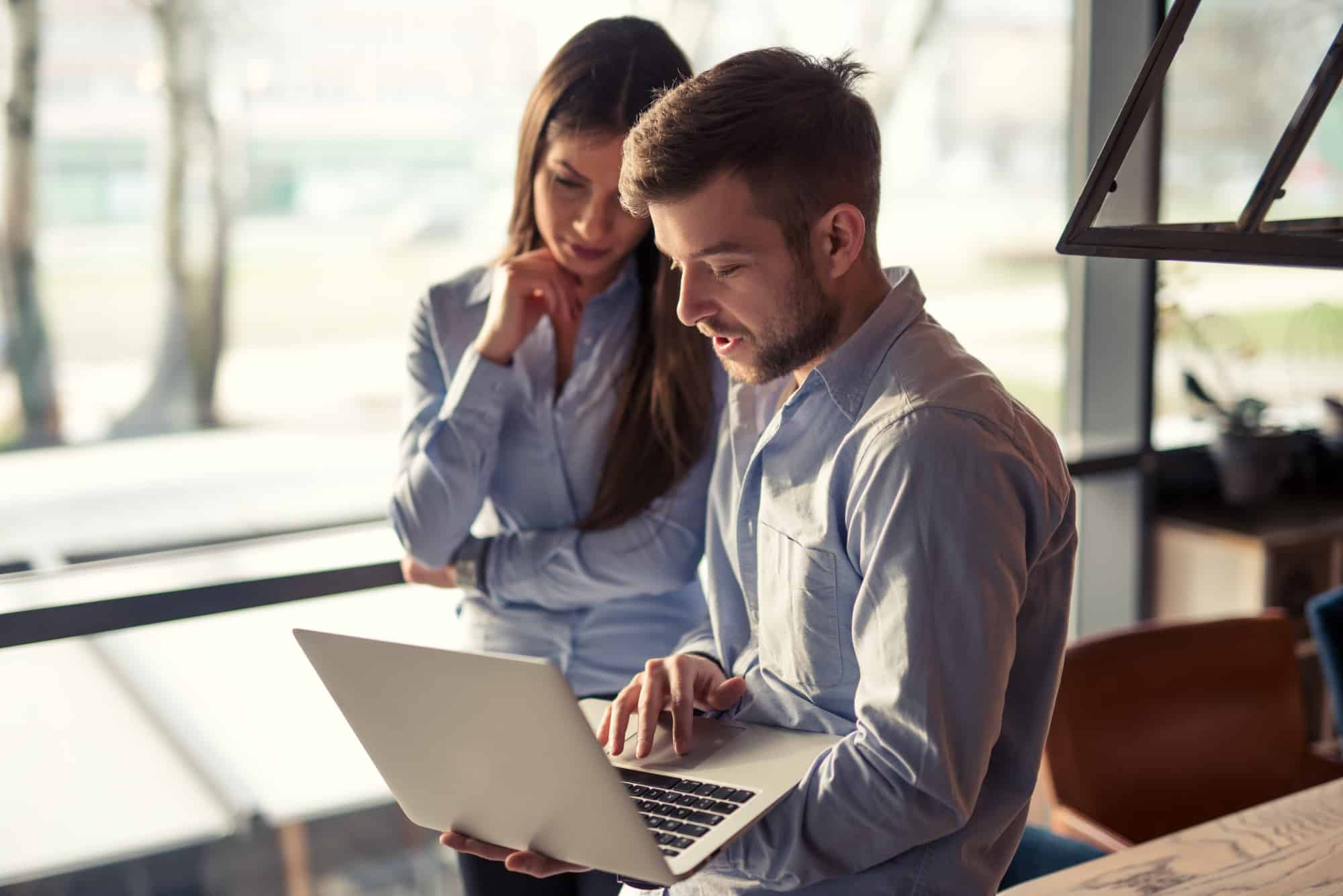 08 Jun

What Every Business Owner Should Know About Employee Investigation
Employee Investigations
If you're a business owner, it's up to you to protect your business from liabilities. Your employees are your greatest asset. Hiring trustworthy professionals and investigating internal issues that arise will protect your company. An employee investigation can help in the hiring process.
Things like background checks and hiring private investigators can help you more than anything else. Keep reading to learn more about what constitutes an employee investigation and how you should go about it.
Stay Consistent With Your Hiring Practices and Document Everything
The first thing you should do is to make sure you have an ironclad protocol for your hiring practices. You are more likely to hire trustworthy, credible people when they go through a rigorous background check.
Many businesses drug test employees. This lets you find out whether they have a lifestyle that is counterproductive to the company's culture.
Make sure to document every part of this process so that you can't be accused of discrimination or unlawful hiring practices. You'll also hire the best professionals that enhance your company's culture. This consistency in practice protects your company for the long-term.
Understand When An Internal Investigation is Necessary
There are some circumstances that might demand an internal investigation. For instance, an employee might bring about accusations of misconduct, sexual harassment, or discrimination. They might also file a workers' compensation case or other claims that will require the company to pay out large sums of money.
These situations deserve your attention, but you'll also need to do your due diligence to make sure the claims are legitimate. In fact, every company should consider these sorts of investigations as part of their risk management strategies. It protects your company for the future while also preventing your business from falling prey to fraud or frivolous claims.
Hire a Private Investigator to Assist You With Your Work
Bringing a private investigator on board will help you with any investigations that you need to conduct. These professionals deal with all sorts of internal investigations and can offer you an unbiased third-party set of observations.
Private investigators have the skillset and experience to fact-find just about any circumstance so that you can get to the bottom of the claim without having to take your time and resources away from your job.
If you're dealing with employee misconduct issues you'll definitely want to enlist the help of a professional private investigator. These private investigators can also help you with cases of employee theft, workplace safety issues, and discrimination claims.
Handle an Employee Investigation with These Steps
An employee investigation can become necessary due to a number of circumstances. When you hire a pro you'll be able to address the investigation correctly and to the fullest.
The tips above will put you in the best position to get help with whatever kind of investigation you need.
Our firm has some of the best professional private investigators in the southwest. We'd be happy to provide you with a consultation. Reach out to us on the web or call us at (505)797-5661.