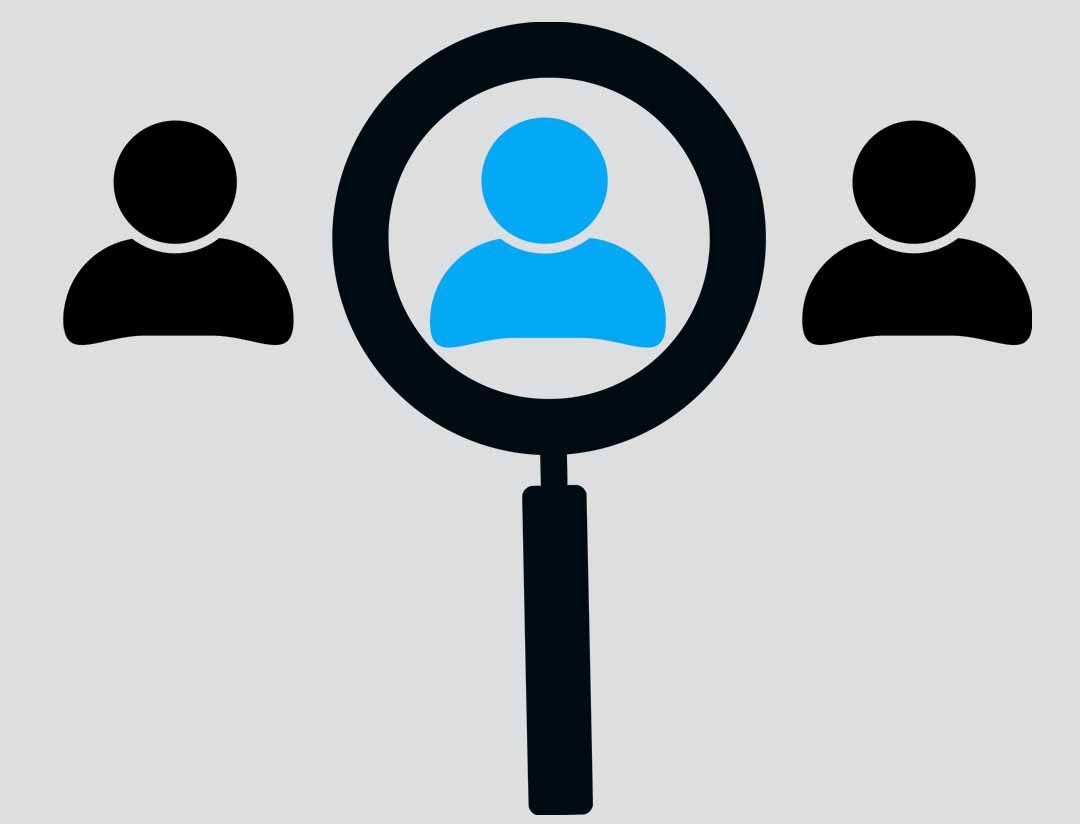 12 Oct

Employment Investigations: What Business Owners Need to Know

Do you know as a business owner that you are open to legal liabilities resulting from the actions of your employees? You can implement the best protocols and have employees sign off on the code of conduct manual. Still, if the employees break the rules, it can harm you.

There are several ways to limit risks to your company. Prescreening applicants and taking all complaints seriously can help you avoid lawsuits.

Employment investigations can take place at any point. Hiring a private investigator to handle employment investigations in Arizona is a smart move. It allows you to remove yourself from the situation and eliminate bias and accusations of favoritism.

Are you a business owner wondering if you're doing enough to eliminate employment liabilities? If so, keep reading to learn more about protecting your business.
What Do Employment Investigations Cover?
Hiring an employee is a vital step in building the right workforce. It's more than reading a resume or conducting an interview. You also want to learn about the potential candidate's history.
Many companies, large and small, conduct background checks on potential employees. Even though background checks may come back good, it doesn't stop issues down the road.
Reasons for contracting with an employer PI firm include:
Employee misconduct
Time and resource abuse
EEOC complaints
Civil rights violations
Sexual harassment investigations
Hostile work environment
Fraudulent workers' compensation claims
Theft, fraud, or embezzlement
Liability investigations come in different forms and must have qualified individuals to handle them. You can focus on your business by leaving internal affairs tasks to the professionals.
Provide Consistent Practices in Human Resources
Discrimination in hiring is a real thing, and you can get sued. Hiring an Arizona private investigator allows your HR department to operate consistently with labor laws. All new hires get treated the same.
You have trained professionals performing background checks. They have set criteria and will not stray away from your rules. The information they provide is factual and void of personal opinion.
It's also a good idea to have an outside, independent source to conduct interviews with employees when issues arise. Your staff is more likely to share information with an outside source rather than someone internally.
You eliminate gossip and confidential statements getting leaked by taking your HR department out of the process. You can then make an informed decision based on facts.
Leave Investigations to the Pros
When internal issues arise, the employer PI knows employment laws. They also have training in uncovering the truth.
You will avoid legal issues that might arise if an employee believes they're being mistreated or discriminated against in harassment investigations.
Once the investigation is complete, you'll receive a full report to help make your final determination. Remember, fact-finding is the investigator's only goal. The employer PI isn't there to play referee or take sides.
Safeguard Your Business
Employment investigations happen from time to time. Choose the right Arizona private investigator for your company.
Learn more about liability investigations and person locates. Contact RCI Investigations today.