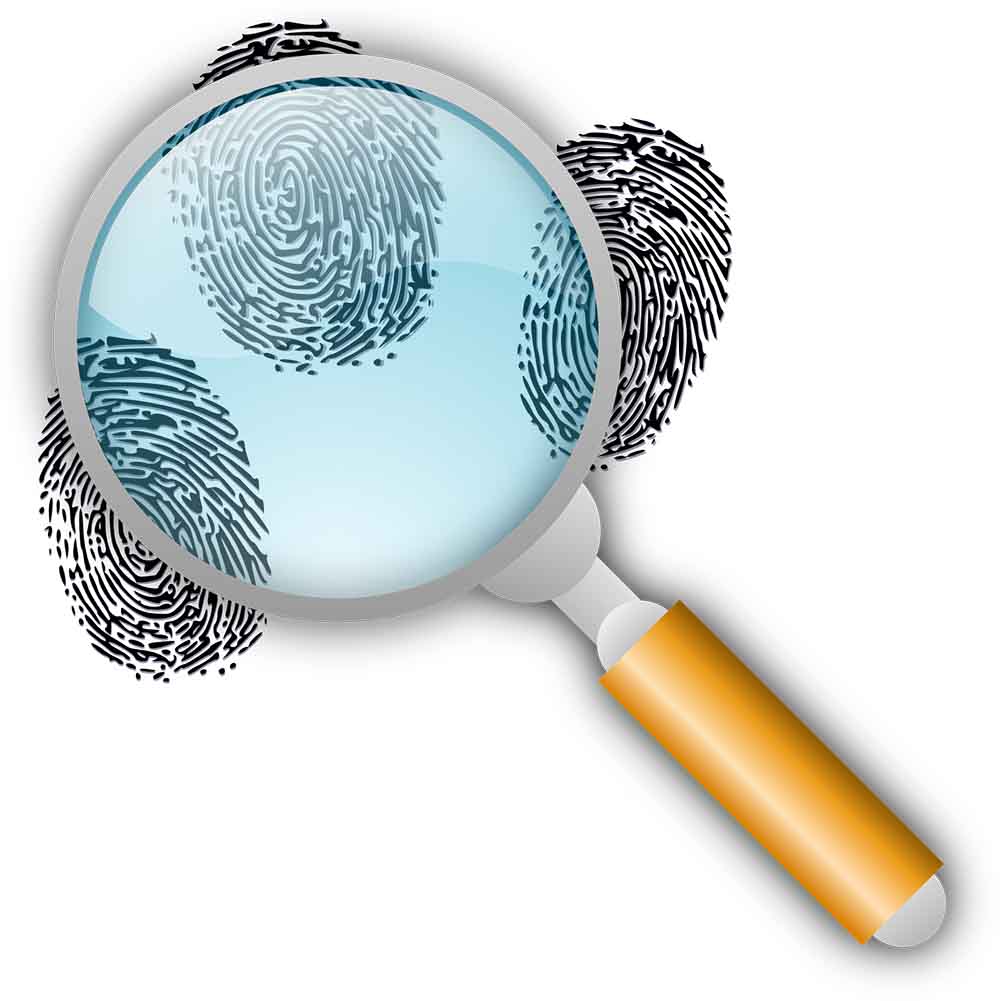 15 Apr

Person Locate Investigation: 3 Ways to Locate a Missing Person

Well over half a million individuals get reported missing every year in the US. You've likely heard that the first 72 hours when a person goes missing are the most crucial. Acting quickly will help set things in motion and quite literally save a life. Once the authorities have been notified, how does a person locate investigation work? In this article, we'll go over 3 techniques used to locate a person who has been identified as missing.
1. Hire a Private Investigator
The first step after filing a report with the local police department is to hire a private investigator. Private investigation services generally offer what an overburdened police force cannot: time and attention to the case.
Private investigators are able to utilize time and expanded resources to start on a case immediately, whereas a police force is beholden to certain restrictions and resources when it comes to person locating.
Private investigators use many techniques such as combing through comprehensive financial reports and contacting extended family members.
2. Conduct Physical Searches
A second way by which authorities look to find a person's location is through a physical search. Searches include locations by land, air, or sea.
A ground search might include any of the following:
Gathering volunteer teams
Assigning search areas
Tagging suspicious areas
Handing out flyers or photos
Checking with jails or hospitals
Sweeping wilderness areas
Using personal location beacons
Numerous items are used during a physical location search. Along with something like a personal locator beacon, other items might include maps, reflective clothing, tape, and personal phones to help locate the person in question.
3. Talk To People
One of the most straightforward tactics used during a missing person search is to talk with people who know the person in question. Database searches and physical location searches are of course helpful, yet more insight can be found by simply talking to others.
Friends, acquaintances, distant family members…any connection is an important one when searching. Social media can also provide help by providing an outline of habits and activities prior to their missing status. Online posts can also help spread the word far and wide. The more eyes and ears on the ground, the better.
By conducting interviews with people, however distant the connection, more information can be brought to light. Family members and friends might be able to provide last known address locations, any potential connections, or encounters with suspicious people.
Case Closed on Person Locate Investigations
Steps taken during a person locate investigation are complex and oftentimes involve a collective of people and resources to get the job done. The above are simply three steps in a multitude of tactics used to bring someone safely home to their loved ones.
For those located in the Southwest in need of a personal investigator, look no further. At Robert Caswell Investigations, we have hundreds of years of professional investigative experience to help you in your search in New Mexico, Utah and Arizona. We can help bring critical information to you with our broad knowledge base and strong local networks.
Don't hesitate to contact us here today for an initial consultation.