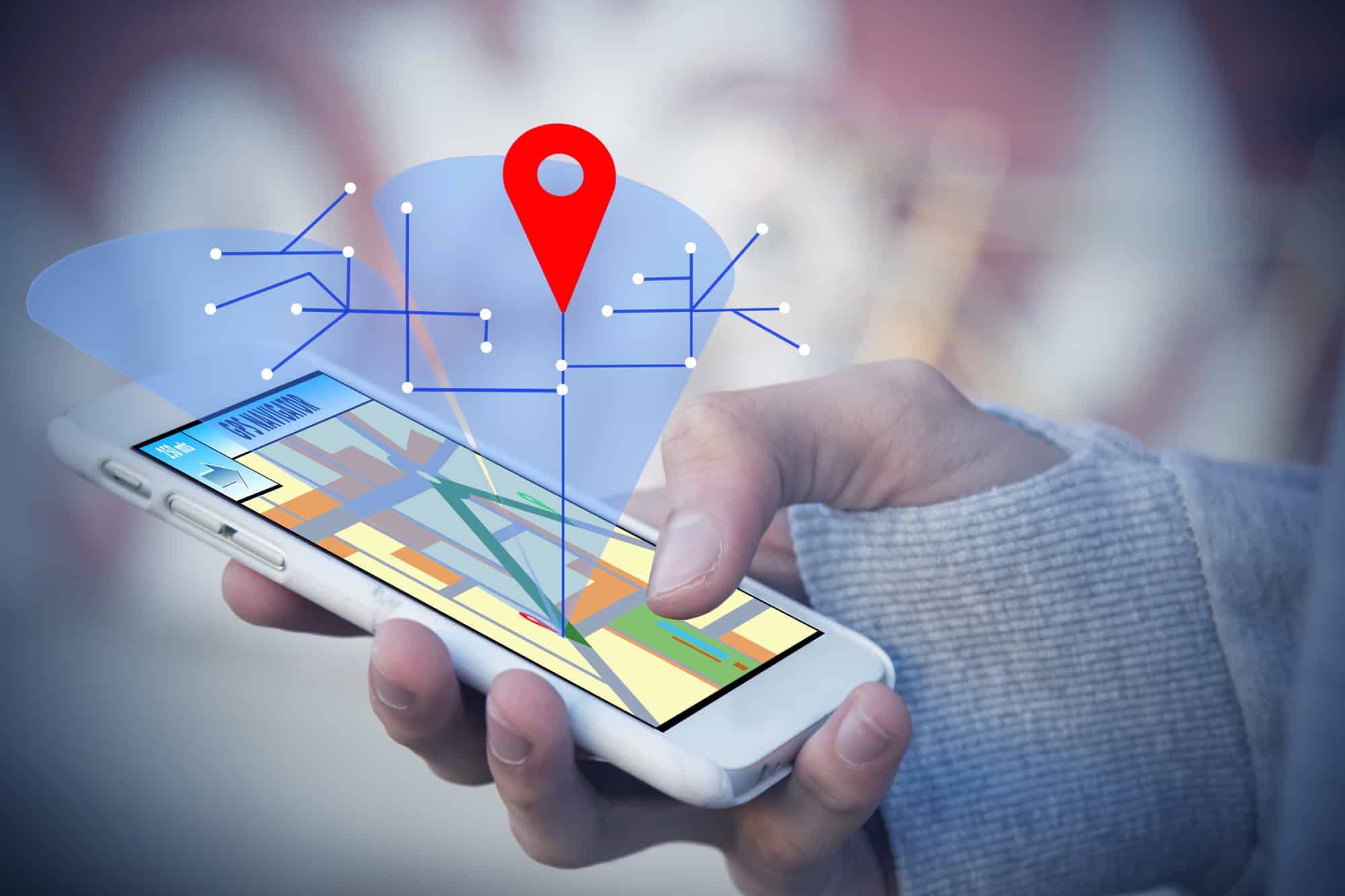 03 Dec

GPS Tracking Devices for Businesses: The Laws of Tracking Employees
GPS Tracking Devices
Are you thinking about tracking employee smartphones or using GPS tracking devices? There are already so many tools employers use for various tracking purposes. For example, clocking in and out tracks employees' work time.
But if you want to keep track of remote employees or monitor vehicles and other company property, this raises legal questions for your business.
This article will help you understand the legality behind tracking your employees, especially using GPS devices.
What Does the Law Say?
Employers typically have the right to use GPS devices for company vehicles and devices. Although, there are better laws for company vehicle tracking than devices like smartphones. Yet, usually, you can track employees via GPS or IP address on company items.
This also extends to the vehicles and devices going off work premises and being used in off-work hours. But, legal experts advise you keep the tracking and monitoring to work-time hours.
Additionally, there is a legal gray area concerning employee-tracking of employee-owned vehicles and devices. Most states don't have direct laws in regards to this. But, the consensus is that you don't track your employees on personal devices unless you have their consent.
Without consent, you could be violating state laws by invading their privacy. Even if you use GPS tracking devices or other monitoring tools for employees on company-owned items, you should receive employee consent.
A few states have a specific GPS tracking of employees law. They are California, Connecticut, Delaware, and Texas. Before tracking employees using any technology, always refer to specific state laws about what you can follow.
How To Implement GPS Tracking Devices
When using GPS or monitoring tools, update your company policies. It would be best if you were transparent about:
Business needs for tracking
How you will monitor employees
When you will track your employees
How you will protect data from mismanagement
You should also explain to employees their rights under state law. It will help your employees know you take their safety and compliance seriously. You can also mention what you will do to ensure the privacy and security of the data the tracking and monitoring tools collect.
Benefits of Employee Monitoring and Tracking
For employees who travel out of the office frequently, tracking creates efficiency. Employees can quickly get reimbursements for travel expenses. It also makes monitoring overtime and compliance with labor laws easy.
In addition, if you ever need to conduct an internal employee investigation, the data from tracking could become vital. Data and records can certify the employee's whereabouts and completed tasks.
Further, the data collected from GPS tracking and monitoring can offer insights that help improve safety, boost productivity, and improve customer service.
Stay Compliant
GPS tracking devices can be helpful tools for employee monitoring. But, there are still many legal unknowns when wading into this territory. So, before beginning, always refer to your state's laws or seek legal guidance.
For businesses in Arizona, New Mexico, and Utah, reach out to us at Robert Caswell Investigations. You can receive a free consultation from one of our expert investigators.