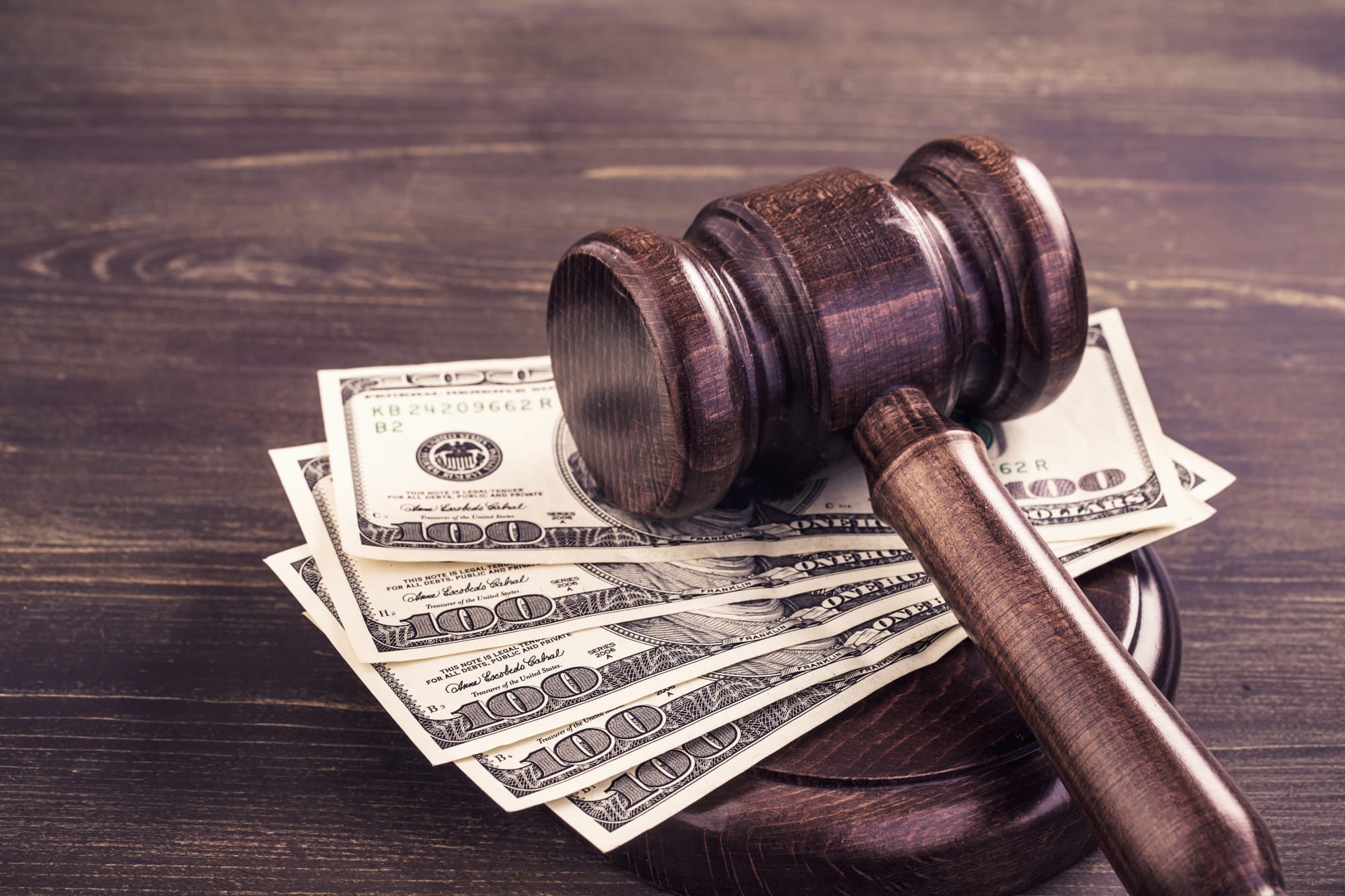 11 Oct

Why You Need a PI When Facing Fraudulent Worker's Compensation Claims

As a business owner, ongoing concerns seem to stack up every day. But one concern that many business owners may neglect until it is too late is worker's compensation claims.

Worker's compensation fraud can range widely. It can be entirely obvious and intentional, or as the fraud ring in California, the employee may not even be aware of it going on.

Keep reading to learn why you should hire a private investigator and how they help separate false claims from valid ones. This not only protects you from extensive legal fees but also helps to mitigate your overall risk.
Worker's Compensation Claims in the US
There's an understandable confusion surrounding worker's compensation claims. Of course, the numerous cases involving fraud can easily be blamed. However, studies have shown that no more than two percent of the claims are fraudulent. That fact alone goes against the grain. But regardless if you're in Arizona, Utah or New Mexico, it always pays to trust your gut when a claim comes your way.
Minimizing Risk and Investigation Methods
There are two types of fraudulent claims – with one that you as an employer might accidentally commit if you don't conduct a proper investigation. For example, they help to keep you safe from denying valid claims. Even though you're diligent, denying valid claims can open lawsuits claiming employer fraud.
Investigators help by researching the following:
Searching for multiple claims by the employee
Researching any delays in reports or medical treatment
Determining if the claimant is suffering under any financial stress at home
Private investigators acquire the information you need through various methods. Some include live visual surveillance, background checks and even computer and cellphone forensics.
One of the most common and effective methods fraud investigators use involves "old-school" legwork. That involves first conducting basic research through interviews. They'll reach out and interview family members, friends and even work colleagues. This is to determine if there's an underlying basis that the claim is fraudulent. The initial research portion of any investigation is more in-depth. It typically includes conducting thorough background checks and locating any previous records of compensation claims. The background is about more than locating any records on fraudulent claims. It also plays a role in determining if the claimant was truly injured or not.
The following services tend to go hand-in-hand. After conducting research, fraud investigators will go out into the field. That's so they can surveil the employee using various equipment and collect video and audio evidence.
Know the Law
Hiring a private investigator is your best bet in ensuring the claim is valid and not fraudulent. They also help to prevent you from accidentally breaking the law.
Attempting to surveil the claimant yourself is time-consuming. But the biggest disadvantage is that some tactics you use might actually be illegal. This, in turn, means the evidence you collect is likely to get thrown out in court.
Working with investigators allows you to collect evidence that's admissible in court. So if the claim is indeed fraudulent, you're protected all-around and win your case without breaking the law.
Reliability, Safety and Security
It's an understandably frustrating and stressful experience to receive worker's compensation claims. If your business is in Arizona, New Mexico, or Utah, minimize your risk and get in contact with RCI Investigations for a free initial consultation today.