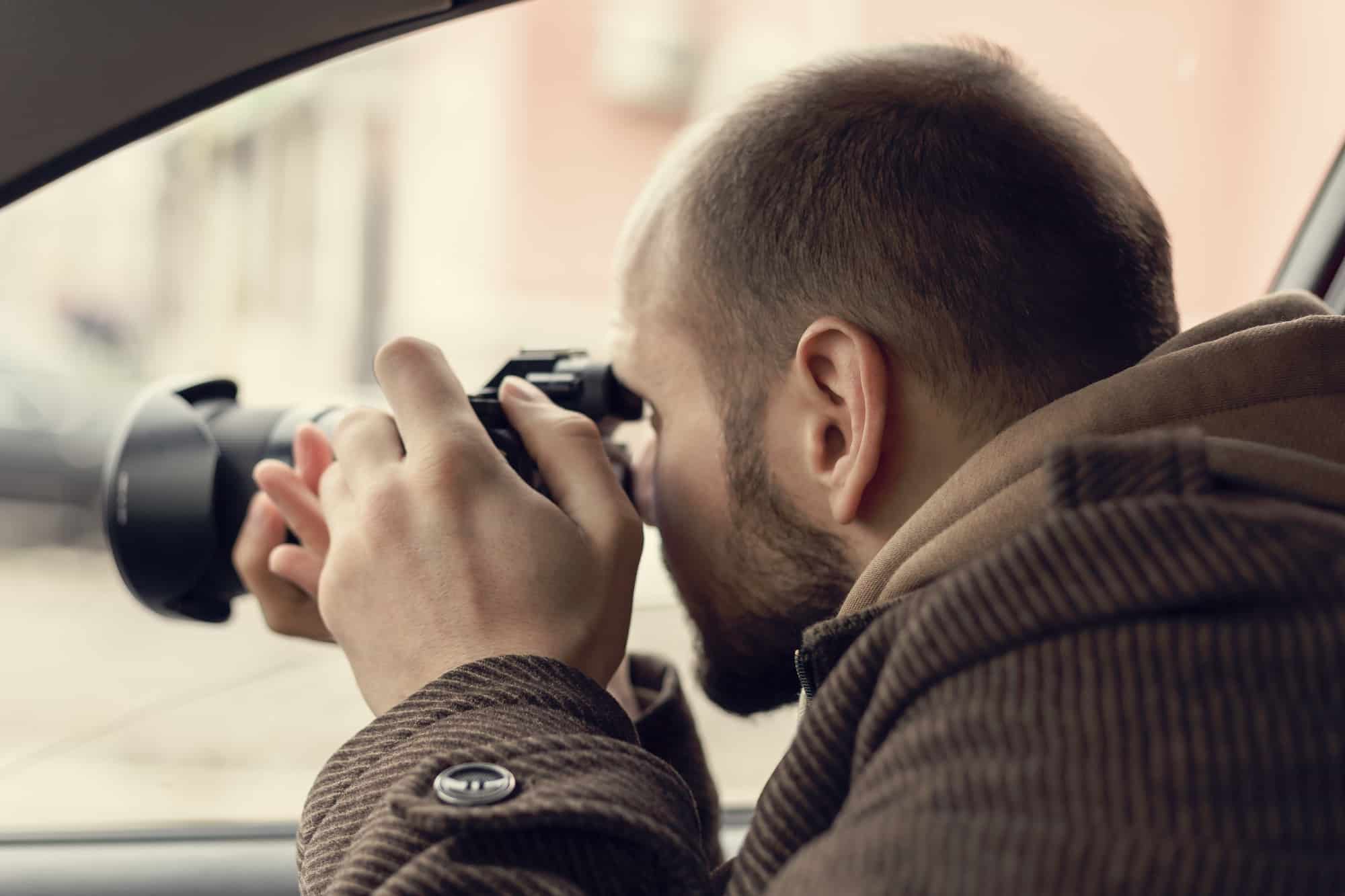 14 Aug

Hiring a Private Investigator to Catch a Cheating Spouse: 3 Things to Remember

Sometimes, people in relationships may act behind the other person's back. They may decide that the person may not be enough for them, or they may find someone who they adore more. Most of the time, people who act behind others' backs are simply too afraid to communicate with partners directly.

Unfortunately, that may leave their partner to hiring a private investigator to catch a cheating spouse. They may not feel like they have any other choice in the matter if they want the truth. And in a relationship, that's what both people deserve: the truth.

Sometimes, the truth may hurt. But if you're ready to hear it, just keep reading below and learn some things about hiring a private investigator to catch a cheating spouse.
1. Explain the Situation to Your PI, and Others Too
The first step of catching a cheating spouse with a private investigator is to explain the situation to them. Make sure to detail the reasons you suspect your partner may be cheating, and tell the investigator about their normal behavior. They will want an idea of the person they'll be tracking.
Don't just talk to your private investigator, though. You should also talk to the people in your life, and tell trusted friends about the situation you're in. Your own mental health matters just as much as your relationship — you need to take care of yourself, first.
That means talking about the issue and seeking guidance from friends.
2. Communication is Key — Confront Your Spouse First
Before you hire a private investigator, you should make sure you confront your spouse about your suspicions. A healthy relationship is built on trust and communication; you don't want to be accused of being the one refusing to communicate.
Give your spouse a chance to confess and tell their side of the story. It's healthier, easier and better to take care of the issue between each other, before involving investigators. They should be the last thing you try, not something you immediately resort to if you have suspicions.
3. Is the Relationship Worth Salvaging?
If your private investigator finds evidence through surveillance or other means, it's time to ask yourself some hard questions. Is the relationship worth saving, and can you trust them again? These kinds of questions are never easy, and you should not be alone if you find out your spouse hasn't been faithful.
Ask yourself about the extent of their infidelity, and how much you can cope with. Also, try to put yourself in their shoes and examine if there was anything unfair in the relationship to them. Relationships are a two-way street, so make sure to examine your own behavior.
Hiring a Private Investigator to Catch a Cheating Spouse Will Cost More Than Money
By hiring a private investigator to catch a cheating spouse, you're not just spending money to catch your spouse. You're also betraying a lot of their trust too, so you should be sure that they are unfaithful before hiring an investigator. It will more than likely cost you the relationship.
Not only that, but it will cost you a lot of heartache and stress. Private investigators will work to make the process as easy as possible, though! And if you need the services of professionals who will work for you, just contact us here!