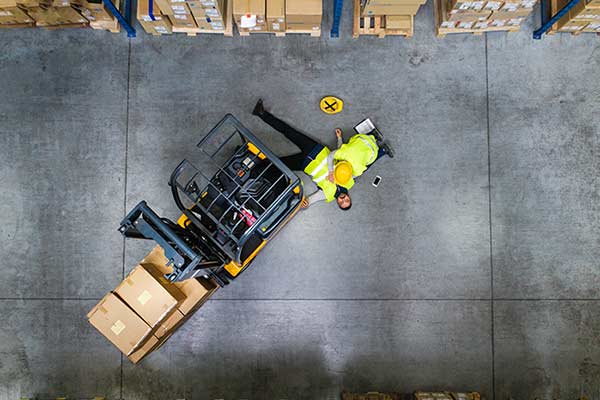 01 Aug

Hire A PI
Hire A PI
If you are looking for how to hire a PI, you've come to the right place. A PI or Private Investigator, also known as a private eye, PI or investigator can help you gather information. Whether you are looking to find out if someone is a good employment hire (background checks) or if you are looking for a long lost relative (person locate), hiring a PI can help you get informed.
Most people may not want to admit that their spouse is having an affair, but having evidence will help your divorce attorney be more successful. Or if someone you employee has been accused of sexual misconduct, you need evidence before proceeding with disciplinary action. What if your employee got injured at work, you may need more evidence for the workers compensation case that may arise.
No matter what you need more information about, if you hire a PI, you will know a lot more. If you are looking for a team that can handle all you private investigations, contact the professionals at RCI.